NEW TO THE MARKET: 28 JANUARY-1 FEBRUARY 2019
NEW TO THE MARKET: 28 JANUARY-1 FEBRUARY 2019
28 January 2019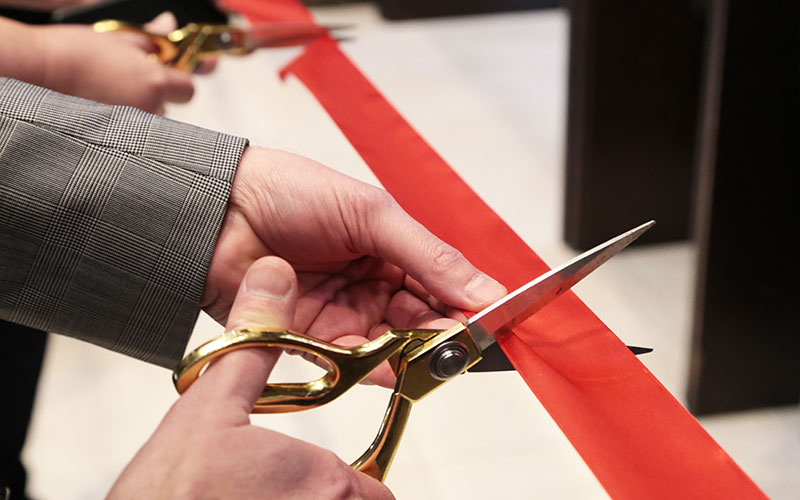 This week's launches include: APPG on Women and Work, APSCo, Camino Partners, HireRight, Morgan Parkes Recruitment, Reviewedo, Rightcheck, Source Technology, SRG
• The All Party Parliamentary Group (APPG) on Women and Work has launched a toolkit: 'How to Recruit Women for the 21st Century'. The toolkit takes up a recommendation from the Recruitment & Employment Confederation to broaden the Apprenticeship Levy to be used as a Training and Skills Levy.
• The Association of Professional Staffing Companies (APSCo), along with law firm JMW Solicitors and The Contract Doctor, has launched an updated written contract review service aimed at better supporting members in reducing liability through operational best practice.
Through the system, which aims to have a 48-hour turnaround time, members can receive a written risk assessment of client terms, which provides clarity on the obligations, risks and liabilities included within the contract. The service is designed to help businesses either before a contract is signed, if deciding on accepting terms, or after, if they are seeking to audit existing liabilities.
Fees for this service are variable depending on the experience of the reviewer, whether the provider is a regulated law firm with associated benefits, and the length of the terms. APSCo has also today launched an IR35 guidance pack.
• Boardroom staffing specialist Camino Partners has opened a US division. The division, headed up by managing director Matt Newman, is being run from the firm's London office until next year, when the firm expects to open an office in New York.
• HireRight, a provider of employment background checks, has rebranded. The rebrand includes a website and logo redesign and messaging around the business. The rebrand and messaging revolve around the firm's core values of service-first mindset, sense of ownership, collaborative spirit and grounded in respect.
• Midlands-based recruiter Morgan Parkes Recruitment has launched a new website offering clients and candidates information about the agency, including latest vacancies, links to their social profiles, services offered and contact details.
• Reviewedo, a community-centric reviewing platform dedicated to the recruitment industry, has launched. According to founders Harrison Dark, Chris Ogunsola and Jack Carlisle, the site enables users to review both the recruitment agency and the recruitment consultant.
Other features the site offers is the ability for recruiters to collaborate and connect with clients and candidates; a new way to generate business and build businesses client base and a new way to receive business intelligence.
• Software as a service provider Rightcheck has launched the Right to Work UK: Ultimate Employer's Guide of 2019, offering comprehensive information on the Right to Work for small businesses and employers.
• Technology staffing specialist Source Technology has opened an office in Los Angeles. Director Jack Marsh, who currently runs the agency's technical engineering division, will be relocating from London to head up the office.
Los Angeles was chosen as the base for the US arm due to its proximity to the tech hub of Silicon Valley, good transport links with other key regions and a strong existing recruitment market to feed the internal recruitment need.
The Los Angeles office will focus on contract and permanent hiring into technical engineering and cyber security, both of which are experiencing high demand.
• Science, clinical and engineering recruiter SRG, an Impellam group company, has opened its first Irish office in Cork. Paul O'Brien has been appointed associate director to lead SRG in Ireland from the Cork office.