Industry backs Diageo to hire more senior women in creative sectors
Industry backs Diageo to hire more senior women in creative sectors
Colin Cottell
14 January 2019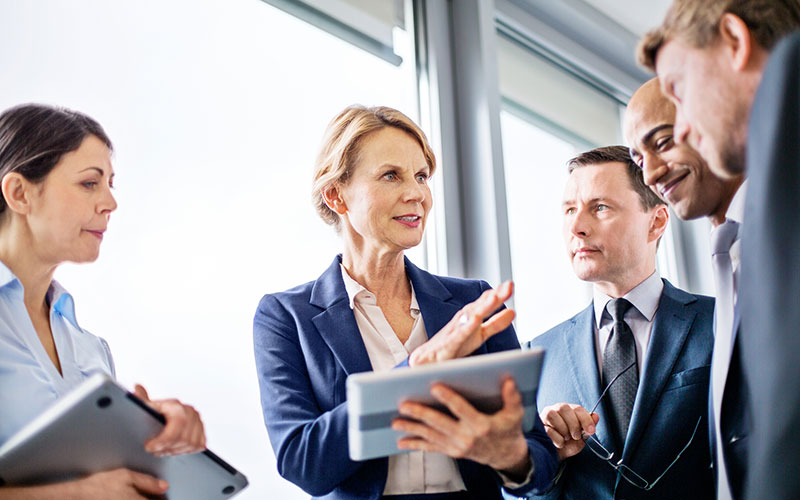 Recruitment industry professionals have backed a move by a senior global executive at Diageo "to make faster progress" on hiring female senior creatives and directors in the marketing, creative and advertising agency sectors.
The issue first came to light in December when excerpts from a letter from Syl Saller, global chief marketing officer at the global drinks giant, to the company's marketing and advertising agency partners, were published in trade journal PR Week.
Diageo confirmed to recruiter.co.uk that the letter contained the following passage: "I am writing to you...
Top