CONTRACTS & DEALS: 28 JANUARY-1 FEBRUARY 2019
CONTRACTS & DEALS: 28 JANUARY-1 FEBRUARY 2019
29 January 2019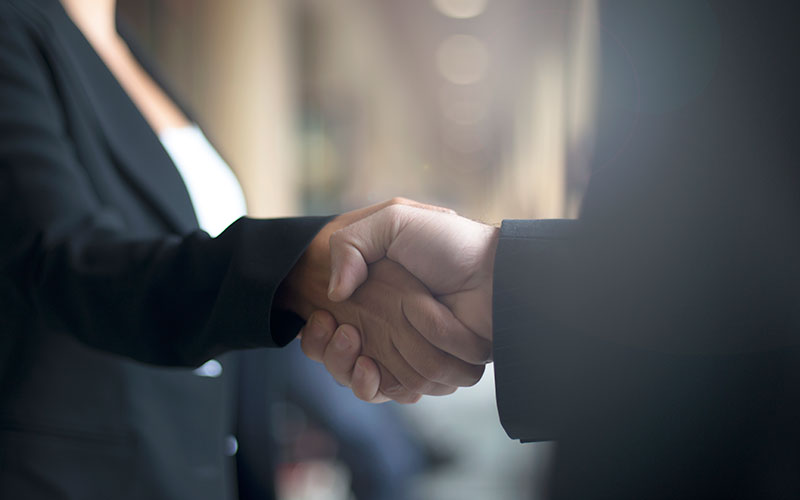 This week's contracts include: greenbean by NRG, MG Search, Samuel Knight Recruitment, Swanstaff Recruitment
• UK manufacturer Formica Group has selected greenbean by NRG as its exclusive partner for head office and commercial recruitment in the UK as the business looks to continued growth.
• Independent executive search firm MG Search has agreed a partnership with former Scottish international rugby union player turned talent and coaching expert Tony Stanger from Stanger Pro.
MG Search will be working with skills and coaching experts Stanger Pro to identify and develop top talent on behalf of their clients to help further advance business leaders and their organisations.
• Global recruiter Samuel Knight International has received 'significant' investment from specialist alternative asset manager Gresham House Ventures.
Samuel Knight will use the funds for its growth plans, which includes increasing headcount at the offices in Bristol and London, adding local talent to the Newcastle team and an international expansion with the potential acquisition of two sites abroad. The amount of funding was undisclosed.
• Multi-sector recruiter Swanstaff Recruitment has been awarded a contract to run family contact services on behalf of Liverpool City Council and will open two family contact centres this spring. The agency already runs Swan Family contact centres in Bedfordshire, Lambeth, Cardiff and Coventry.