CONTRACTS & DEALS: 14-18 JANUARY 2019
CONTRACTS & DEALS: 14-18 JANUARY 2019
14 January 2019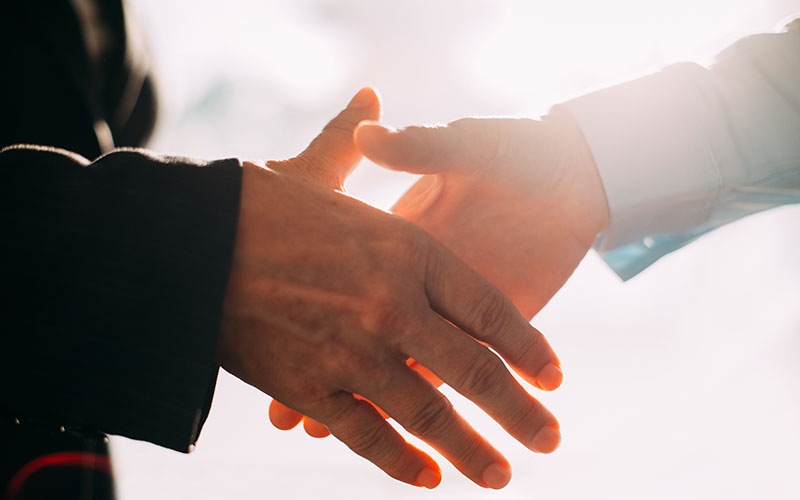 This week's contracts and deals include: Acorn, Adepto, BRG, CXC Global, Entire Recruitment, Entrust Resource Solutions, Ferris Slater, Heidrick & Struggles, Horton International UK, Morson, REC, RecruitmentSMART, Resume-Library, Schulthess Zimmermann & Jauch, Zoho Recruit
• UK-headquartered recruiter Acorn has acquired Australian recruiter Entire Recruitment through its Australian subsidiary recruitment business Synaco. The deal sees Acorn take over all of Entire's assets, including three branches in Sydney, Brisbane and Rock Hampton, the agency's team of over 20 staff and all of their current contracts.
Entire will continue to operate under its existing brand for the immediate future but in time will be incorporated fully within the Synaco brand.
• Recruitment business London Staff Bureau (LSB) has been acquired by multi-sector Berry Recruitment Group (BRG) for an undisclosed fee. Staff at LSB, including manager Iroda Babadjanova, have joined BRG's Wild Berry Associates brand, which is based in the West End.
The acquisition will add around £1m to BRG's turnover and is the fourth business it has bought in the capital in recent years. LSB was identified due to its strong position in the hospitality sector, and its clients, according to a statement from BRG.
• Australian supplier of non-permanent workforce solutions CXC Global has formed a strategic partnership with London and Brisbane SaaS company Adepto to provide its total talent technology to CXC Global clients. The software will aim to help these clients better manage their workforce, by gaining real-time visibility of and engagement with their non-permanent workforce.
• Lancashire-based micro recruitment firm Ferris Slater has been chosen by the Scottish Government to provide cyber security consultancy, managed services, training and interim staff for the country's entire cyber security digital strategy in a multi-year, exclusive framework agreement.
• Global executive search firm Heidrick & Struggles has agreed an exclusive collaboration with Business Talent Group, a marketplace for on-demand independent talent. The agreement sees Heidrick & Struggles offer its clients seamless access to BTG's pool of independent business professionals – on demand – for critical, project-based assignments.
• Recruitment group Entrust Resource Solutions has acquired specialist executive search provider Horton International UK. Terms of the deal were not disclosed.
• The Recruitment & Employment Confederation (REC) has joined forces with professional services firm KPMG in a bid to help REC members grow their businesses post Brexit.
The alliance will see specialists from KPMG work with REC advisers to support members across a range of issues including preparing for Brexit, opportunities in new overseas markets and merger & acquisition activity.
The alliance has been built around a programme of interactive sessions, events and webexes, which will take place across the UK, at which KPMG and REC experts will share the latest business views and insights relevant to the recruitment sector, as well as providing advice on regulation.
• Tech recruiter Morson has partnered with RecruitmentSMART and its recruitment sourcing and screening technology SniperAI.
The partnership will initially be a three-month pilot period to enable integration with existing in-house systems and processes. 
SniperAI provides technology that incorporates machine learning and auto screening to match job specifications to potential candidate CVs. The technology can also leverage CVs from older applications, meaning that potentially suitable historic applicants can still be matched with newer roles. 
The technology also removes any bias in terms of gender, age and background, for example.
• US job site Resume-Library has partnered with global platform Zoho Recruit, which will see the job board provide Zoho users with access to its library of CVs.
• Swiss-based search firms Jauch Associates and Schulthess Zimmermann have merged to form Schulthess Zimmermann & Jauch. 
The combined advisory and executive search firm has operations in Zurich, Munich, London and New York.