APPOINTMENTS: 21-25 JANUARY 2019
APPOINTMENTS: 21-25 JANUARY 2019
23 January 2019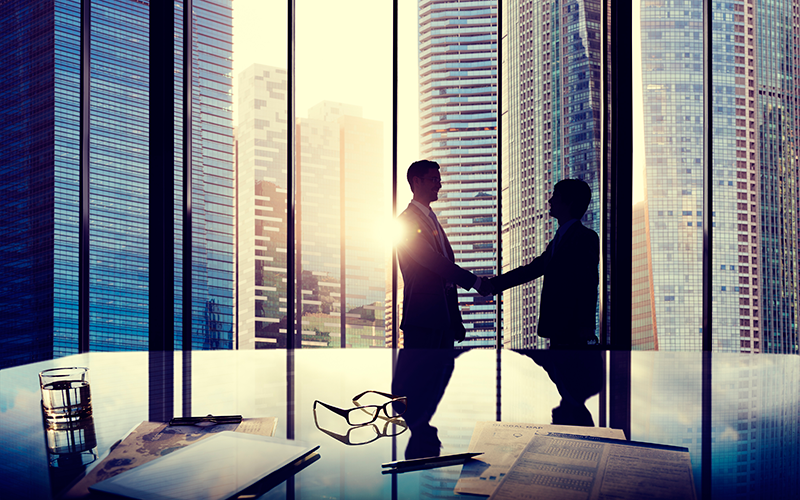 This week's appointments include: Apis Alvi, ISE, Onezeero, Samuel Knight International, The Best Connection
• International recruitment services group Apis Alvi has appointed Jane Deans as chief human resources officer for its outsourced services provider Arbour Services.
• The Institute of Student Employers (ISE) has appointed Deborah McCormack, head of early talent at Pinsent Masons, as its new chair.
• Impellam Group technology recruiter Onezeero has appointed Justin Hall as its new managing director. He joins from Onezeero's sister company Lorien Resourcing, where he was a member of the senior leadership team.
• Global energy and rail staffing specialist Samuel Knight International has appointed Craig Charlton as business development consultant to drive client engagement; Samer Antar as energy consultant focusing on power generation and petrochemical industries; and Daniel Marshall as consultant in its rail team.
• Flexible workforce solutions business The Best Connection welcomes Jane Power as business assurance manager at the company's headquarters in Bromsgrove, Worcestershire.