Start-up of the Month: SESAME
Start-up of the Month: SESAME
13 December 2018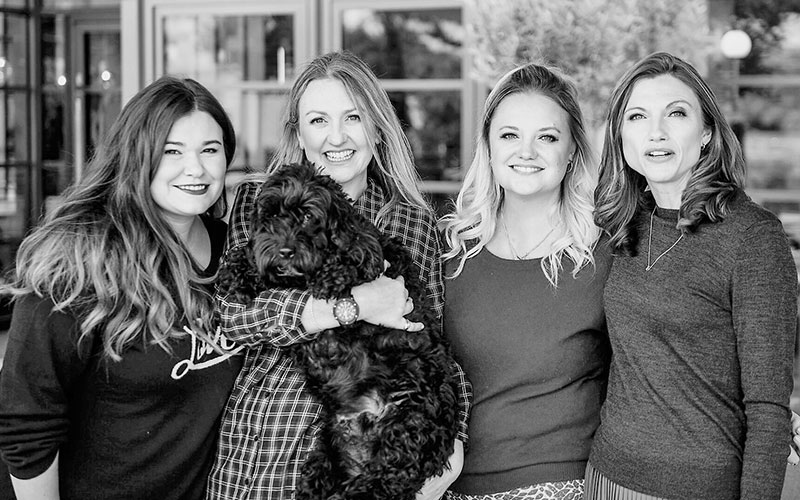 The former head of brand communications at public relations firm Porter Novelli has set up PR staffing specialist SESAME after 18 years in PR.
Emily Buckland (above, far left) told Recruiter the idea to set up her own recruitment agency came when she was handling talent management in her previous role and reached the conclusion that she could provide a better service than the one she had been receiving from headhunters and recruiters.
Buckland explained all four of the firm's staff have...
Top