Mental healthcare firm hiring in County Durham
Mental healthcare firm hiring in County Durham
13 December 2018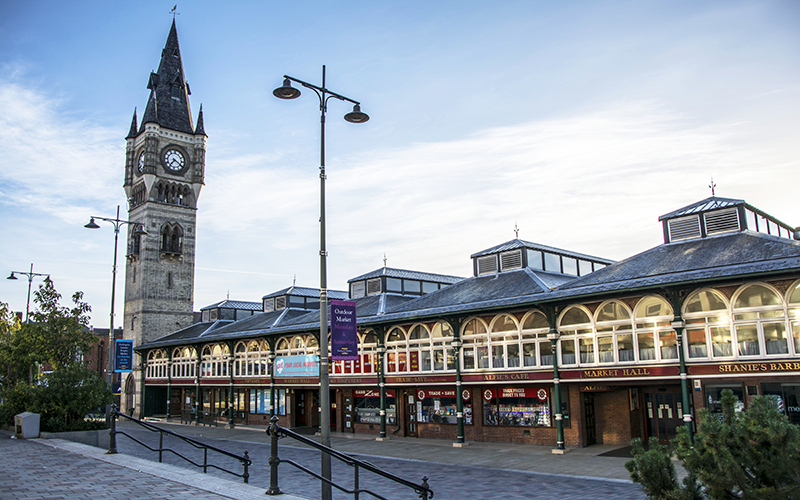 Mental healthcare company Cygnet is recruiting staff for its new North East neuropsychiatric centre.
Bdaily reports that the firm is looking to create up to 50 jobs at Cygnet St William's, a 12-bed facility in Darlington that will offer care and treatment for men with acquired brain injuries.
Cygnet will fill a mix of full- and part-time posts, including neuropsychiatrist, psychologist, speech and language therapist, senior registered nurses and care and support staff.
The company said the centre will aim to meet the demand for specialist neuropsychiatric services in the North East, ensuring people can be treated close to home and as near to their friends and family as possible.
The centre is due to open in January.