APPOINTMENTS: 3-7 DECEMBER 2018
APPOINTMENTS: 3-7 DECEMBER 2018
3 December 2018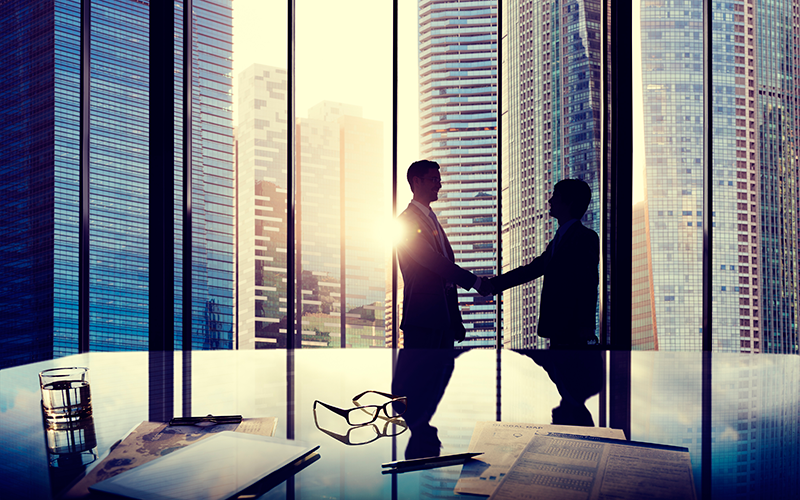 This week's appointments include: Change Recruitment, Coleman James, Eames, ePayMe, Heidrick & Struggles, ISL, Manpower, Mercer, S2 Recruitment
• Scotland-based recruiter Change Recruitment has appointed Lesley Shepherd as an associate director to lead its specialist customer contact division. Gordon Hutchison also joins as associate director to lead its international recruitment team.
• Newcastle-based construction and built environment recruiter Coleman James welcomes Astrid Clough as director to head up its facilities management team and work alongside company founder Andrew Mackay.
• Financial and professional services recruiter Eames Consulting Group has promoted Jamie Card from manager to associate director of its contract delivery team. Laura Bellamy is promoted from consultant to senior consultant.
• ePayMe, an outsourced payroll services provider for the recruitment industry, has appointed Martin Wilding as chief operating officer.
• Global executive search firm Heidrick & Struggles has appointed Sarah Payne chief human resources officer.
• Bristol recruitment business ISL has appointed learning and development specialist Oli Hartley to grow its internal professional development practice and lead its recruitment academy.
• Recruitment giant ManpowerGroup has appointed François Lancon as regional president, Asia Pacific and Middle East (APME). He takes up his role on 1 January 2019.
• Global consulting firm Mercer has appointed Bala Viswanathan as chief operating officer.
• Executive IT and engineering recruiter S2 Recruitment welcomes Jack Such as consultant at its new office at the Menai Science Park on Anglesey, North Wales.