Happy recruiters = more profits, lower staff turnover
Happy recruiters = more profits, lower staff turnover
Graham Simons
7 November 2018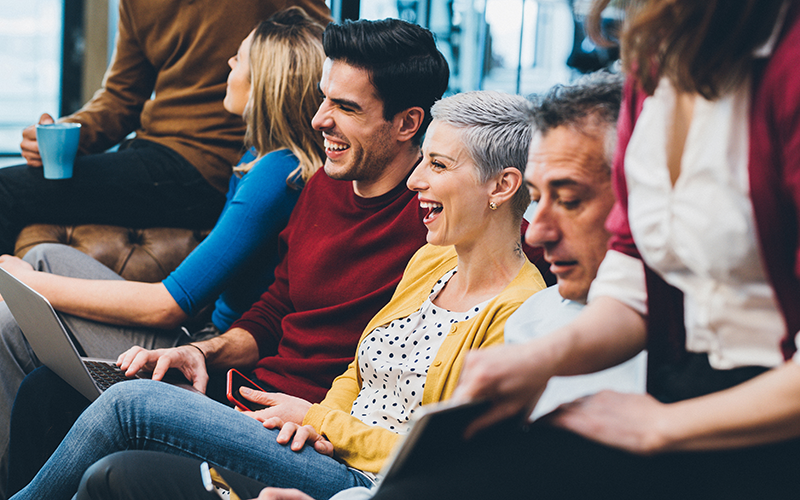 Recruiters that can create happier workplaces gain a competitive advantage over their peers, boosting worker wellbeing, productivity and profits in the process.
This is according to Lord Mark Price, who spent three decades at retailer John Lewis Partnership, an organisation that places worker wellbeing at its heart. Price was also chairman of business charity Business in the Community, a former minister of state for trade and investment and more recently set up digital platform Engaging Works.
Price spoke to Recruiter...
Top