CONTRACTS: 5-9 NOVEMBER 2018
CONTRACTS: 5-9 NOVEMBER 2018
5 November 2018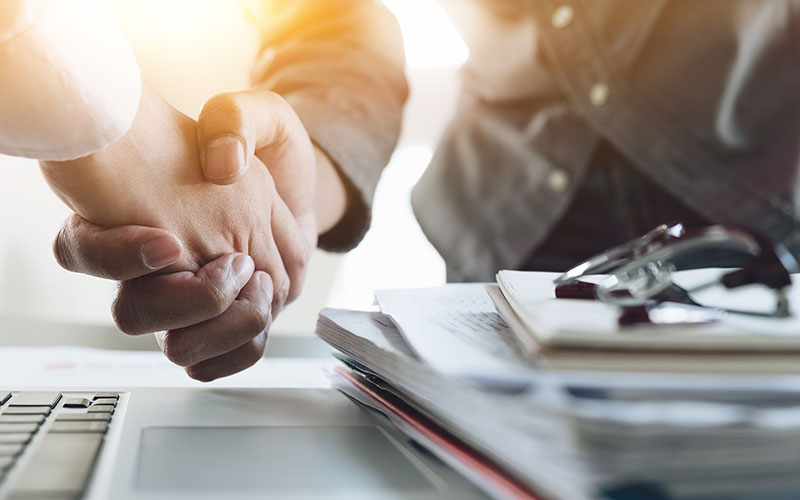 This week's contracts include: Orson, Real Links, SAP, TalonFMS, The Serocor Group
• Recruitment and human capital management solutions provider The Serocor Group has acquired German-based recruitment firm Orson.
Orson specialises in the permanent placement of engineering, technology and strategic management personnel into roles within the automotive industry across Europe.
In a statement, Serocor Group said Orson will further enhance its STEM recruitment capabilities, aligning to existing work carried out by Serocor's Advanced Resource Managers (ARM), which provides engineering and IT recruitment solutions on a temporary and permanent basis.
• Employee referrals platform Real Links has secured £275k from London-based investment fund Fuel Ventures. Founded by business partners Sam Davies and Dan Krijgsman, Real Links uses its web-based portal to make it easier for companies to increase employee engagement and participation in referral schemes, while encouraging employees to share internal job vacancies.
Real Links revealed it will be using the funds to expand its sales and business development teams, and develop the second stage of its platform, which will allow employees to sync their social media contacts and automatically recommend connections who match to job descriptions.
• TalonFMS (freelancer management system) has integrated with HR software provider SAP's SAP Fieldglass Vendor Management System. The integration will aim to help organisations include direct sourcing talent pools, freelancers, consultants, gig workers and other on-demand talent in their wider workforce strategy. TalonFMS is now live on SAP's SAP App Center.