APPOINTMENTS: 19-23 NOVEMBER 2018
APPOINTMENTS: 19-23 NOVEMBER 2018
19 November 2018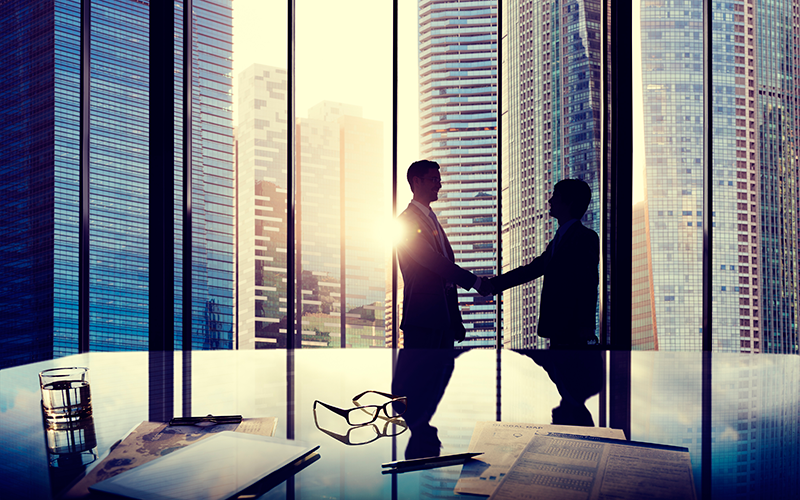 This week's appointments include: Bibby Financial Services, BIE Executives, Elevation Recruitment Group, Frontline Recruitment, Hasson Associates, Quanta Consultancy Services, Willis Towers Watson, ZRG
• Financial services company Bibby Financial Services has appointed Paul Lomas as global HR director. Lomas joins from Oxford University Press, where he was also group HR director.
• Executive search firm BIE Executive welcomes Catherine Osaigbovo as a director within its HR team. She joins from HR specialist recruiter Macmillan Davies where she was a director.
• Multi-sector recruiter Elevation Recruitment Group welcomes Joanna Dobson as commercial director. She joins the firm's board of directors, along with existing group operations director Emma Noble.
• James MacLean joins Weymouth careers specialist Frontline Recruitment as a 360 recruitment consultant, working on both temporary and permanent hires for businesses in the South-West of England.
• Research staffing specialist Hasson Associates has made a number of appointments. Anna Soares Dos Santos is promoted from recruitment resourcer to the new post of data & resourcing manager. She is supported by new recruit, part-time administrator Kaja Sadal.
Danny Stockwell joins as an associate focusing on research, data and insight roles, while the firm also welcomes canine recruit – company wellbeing wooficer Betty.
• Life sciences, renewable energy and ICT staffing specialist Quanta Consultancy Services has promoted five members of staff to the newly-created role of associate director.
These are: Andrew Pieri – from global business manager to associate director of sales; Ben Alger – from global business manager to associate director of sales; Jackie Robinson – from financial controller to associate director of finance; Lauren Potter – from delivery manager associate director of delivery; Richard Allen – from global business manager to associate director of sales.
• Global advisory, broking and solutions company Willis Towers Watson has appointed Steve Allan to lead its M&A (mergers & acquisition) advisory and solutions business within its global human capital & benefits business.
• US-based executive search firm ZRG welcomes Terry Petzold as managing director and Don Davis as principal in its aerospace, defense & intelligence practice.