ASA slams 'job' ad by Aston James Consulting
ASA slams 'job' ad by Aston James Consulting
10 October 2018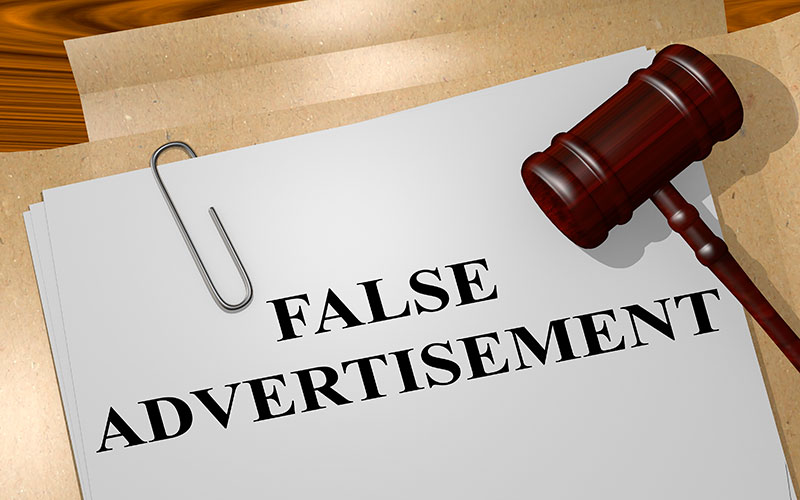 The Advertising Standards Authority has upheld a complaint against a recruitment agency found to have been advertising a training course rather than an actual job.
According to details of the ruling, released by the ASA this morning, an email sent on 20 February 2018 by Aston James Consulting featured text in the subject header that stated 'Job Application Request'.
In the main body of the email was further text stating: 'Hi … It's been a while since we last connected so I hope you have been keeping well. The job below has just come in and matches the skills and experience of the latest CV we have on file for you. If it's something you are interested in please click the job title to apply directly through the website … Trainee Software Developer.'
Below that was further text that stated: 'If you are no longer in the market for jobs like this please either send me your latest CV and I will update my records, or click this link and update your preferences directly … If you are no longer in the market for any jobs please feel free to unsubscribe from any future emails.'
The complainant, who understood that the advertiser was marketing a training course offered by a third-party company and not an actual job, challenged whether the ad was misleading.
The ASA ruled that they considered that the text in the email had suggested the email was advertising a job vacancy for a 'Trainee Software Developer' role, but because they had not seen any documentary evidence to support this, the ad was misleading and the ad must not appear again in its current form. 
Aston James was told to ensure that they did not mislead jobseekers by suggesting that they had found them job vacancies rather than training courses, unless that was the case and supported with adequate evidence. The matter has also been to the Committees of Advertising Practice (CAP) team.
According to the ASA, Aston James did not respond to their enquiries and reminded the recruiter of its responsibility to provide a 'substantive' response to ASA enquiries and told to do so in the future.
Recruiter contacted Aston James for comment but had not heard back by deadline.
• Comment below on this story. You can also tweet us to tell us your thoughts or share this story with a friend. Our editorial email is recruiter.editorial@redactive.co.uk