APPOINTMENTS: 8-12 OCTOBER 2018
APPOINTMENTS: 8-12 OCTOBER 2018
8 October 2018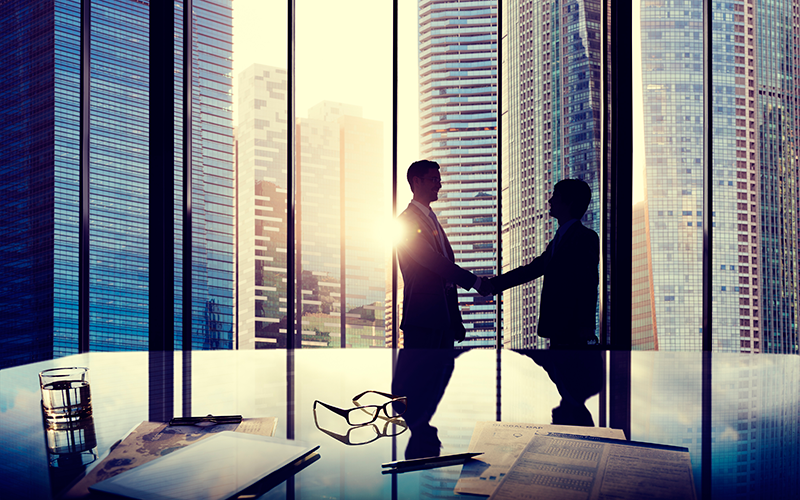 This week's appointments include: Adecco, BWD, Capita, Eames Consulting Group, Euro London Appointments, Monster, Next Ventures, Oyster Partnership, Simply Jobs Boards, Staffline, TeamJobs, Westray Recruitment
• Gordana Landen joins recruitment giant The Adecco Group as chief human resources officer and member of its executive committee from 7 January 2019. Landen joins Adecco from Signify (formerly Philips Lighting), where she was chief HR officer.
• Financial services staffing specialist BWD welcomes Lorraine Robertson as divisional director – interim management.
• Business process outsourcing provider Capita's strategic resourcing business Capita Resourcing has appointed Geoff Smith as executive director. As part of this role, Smith will lead Capita Resourcing and build initiatives to provide clients with a greater range of quality, innovative resourcing solutions to help them overcome the complex challenges they face.
• D'neshai Bailey and Jordan White have been promoted from associate consultant to consultant at professional services recruiter Eames Consulting. Both joined Eames on the recruiter's associate consultant development programme with no previous recruitment experience.
• Language staffing specialist Euro London Appointments has appointed Pete Gerrard to the newly created role of commercial director. He will work alongside current country director Stacey Arnison ahead of her taking maternity leave in November.
• Job board Monster has appointed Steve DeLisle as its new chief technology officer. DeLisle joins Monster from IBM and will be based in Weston, Massachusetts in the US.
• IT recruiter Next Ventures has appointed Liz Mulhall-Brewer as head of talent acquisition. She joins Next Ventures from Cognitive Group, where she was talent manager, responsible for all internal hiring.
• Founding partner Jack Barton has stepped down from the executive board at property staffing specialist Oyster Partnership. Barton's shareholding has been bought out by the business, now solely owned by Daniel Whomes and Sasza Bandiera.
• Simply Jobs Boards has appointed Georgia Cox as advertising agency sales manager, having been national account manager of online job board firm StepStone.
• Recruitment and training organisation Staffline has appointed Dawn Ward CBE as non-executive director. She will also be a member of the firm's audit, remuneration and nominations committees.
Ward has held a number of senior positions in the education sector and is currently CEO at Burton and South Derbyshire College of Further and Higher Education, a position she has held since 2008.
• Yasmin Cottrell has been promoted from industrial consultant to resource team leader within Dorset-based recruiter TeamJobs' industrial division.
• Laura McIver joins multi-sector Westray Recruitment as recruitment consultant in its new Stockton office.