APPOINTMENTS: 15-19 OCTOBER 2018
APPOINTMENTS: 15-19 OCTOBER 2018
15 October 2018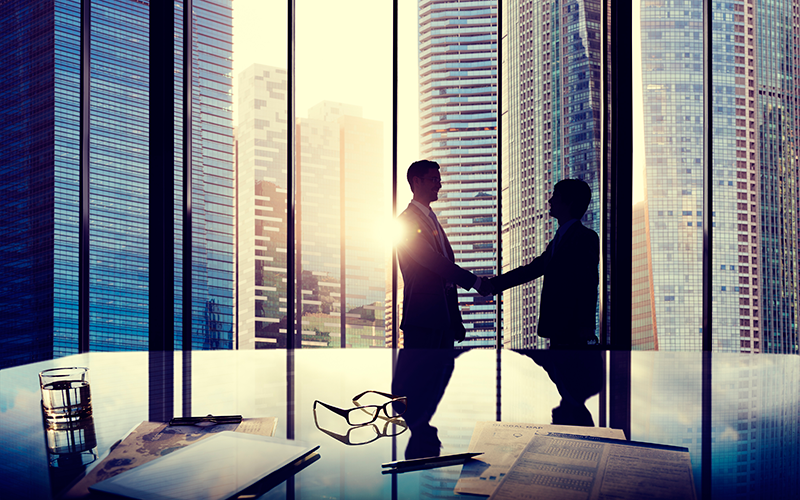 This week's appointments include: Frontline, Heidrick & Struggles, HireRight, Samuel Knight International, SmashFly Technologies, Wild Berry Associates
• Leah Godber has joined careers specialist Frontline Recruitment as a business development executive, based initially in the firm's Mansfield office alongside branch manager Matt Goodwin.
• Global executive search firm Heidrick & Struggles has made a number of appointments across the globe.
Newly appointed principals are: Carlos Barros (São Paulo), Jeffrey Boyd (New York), Isabel Suarez Lozano (Mexico City), Aelf Hewitson (London), Suzana Kertesz (London), Gabino Stuyck (Madrid), Thorsten Kocherscheidt (Frankfurt), Roman Wecker (Frankfurt), Gregor McCallum (Singapore) and Robert Speers (Hong Kong).
Juncal Garrido (Madrid), Fabrice Lebecq (Brussels) and Richard Sumner (London) have been appointed partners. Mary Lee Montague has joined as consultant in Chicago.
• Global background screening provider HireRight has appointed Steve Girdler as managing director for international business. He has served as HireRight's MD for the EMEA region since 2013, also taking on the role of acting MD for APAC in June 2015.
• Samuel Knight International, a global recruitment and project manpower specialist in the energy and rail sectors, has appointed Carl Moffett as its new chief financial director.
• Enterprise recruitment marketing technology SmashFly Technologies welcomes Russ Mikowski in the newly created role of chief revenue officer.
• Recruiter Wild Berry Associates has appointed Genevieve Seal as its new operations manager. Part of Berry Recruitment Group, Wild Berry is based in London's West End on Tottenham Court Road.