NEW TO THE MARKET: 17-21 SEPTEMBER 2018
NEW TO THE MARKET: 17-21 SEPTEMBER 2018
17 September 2018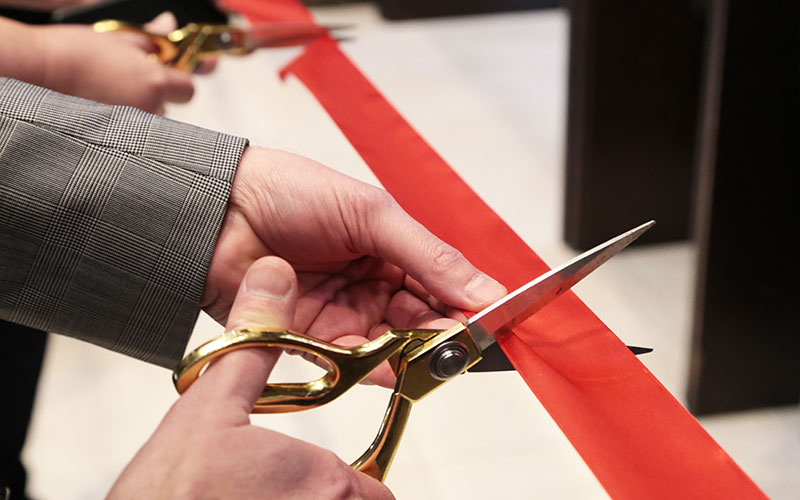 This week's launches include: BP, Charlton Morris, Darcy Associates, Zinc
• Multinational oil & gas company BP has launched the Skills Refinery, a new global online portal, aimed at improving students' employability. This initiative will culminate in a global challenge with the winning team of students receiving an exclusive, all expenses paid trip to the 2019 One Young World Summit in London.

The Skills Refinery provides students with the opportunity to test and develop their abilities in five skills areas – critical problem solving, innovation, influence and communication, cognitive flexibility and emotional intelligence. The Skills Refinery will allow students to test themselves, progress their skills by using interactive quizzes, track their own progress and discover what the five skills mean in practice in the professional world. In addition, an annual global challenge will be set for members of the Skills Refinery.
Launching in December, students will be asked to form teams to compete via video submission at a national level. The national winners will go on to challenge each other at a global level, for the chance to win an all expenses paid trip to the One Young World Summit next year, for its 10th anniversary in London.
In its first year, the Skills Refinery will be piloted in five regions – Australia, Azerbaijan, Singapore, the UK and the US, with a full global launch planned for 2019. It is open to undergraduate students in their first and second years of study, and is free to join.
• Charlton Morris is opening an office in New York at the end of the month. The new office will bring the global executive search and selection consultancy's locations to three as it also has offices in Copenhagen and in Leeds.
• Construction recruiter Darcy Associates has moved its head office in Bristol to a new central city location at 2-4 Park Street. The move follows on from the construction recruiter's opening of an office in Central Liverpool.
• UK-based blockchain hiring platform Zinc has launched. The start-up firm aims to simplify, accelerate and reduce the cost of hiring by open sourcing the interview process.
The Zinc ecosystem verifies a candidate's information on blockchain and enabling workers to securely store it in a distributed network. From there, recruiters can request access to a candidate's full and verified work history, aptitude and attitude reports on day one of the recruitment process, removing the need for tests and references to be retaken and collected.