Candidates' past online comments can cause problems for recruiters in the future
Candidates' past online comments can cause problems for recruiters in the future
Graham Simons
17 September 2018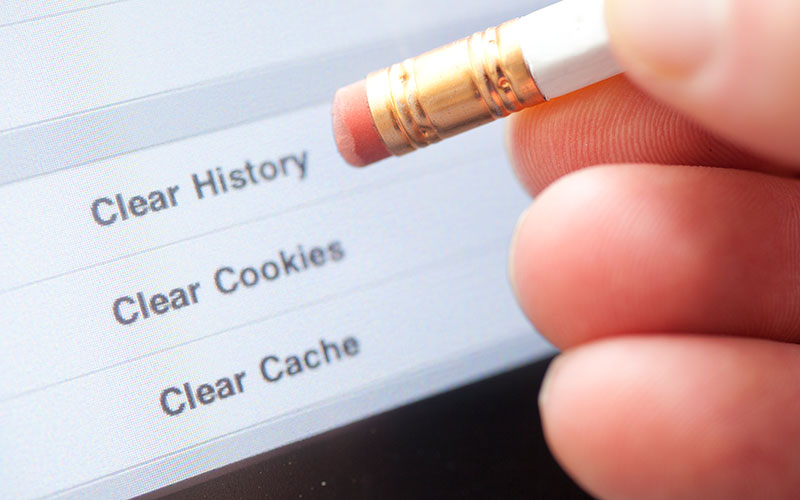 Recruiters have been urged to be alive to the risks connected to the vetting of candidates on behalf of clients, in cases where a candidate's controversial social media posts subsequently come to light.
The warning from lawyers follows the removal of Big Brother contestant Ellis Hillon from the house this past weekend following an investigation into offensive tweets.
The BBC reports Hillon allegedly wrote a tweet in 2014 about the 9/11 terror attacks, which contained a racial slur, with Big Brother's makers issuing a statement claiming Hillon was removed after the show investigated "offensive and unacceptable posts".
Commenting on the implications of the case where clients and consultants are made aware of a candidate's past controversial posts, Peter Wright, solicitor and managing director at DigitalLaw UK, told Recruiter much would depend on the agreement agencies have in place over who is responsible for the vetting of candidates.
Wright added you could argue the responsibility to check social media posts lies within the remit of whoever is responsible for the vetting of candidates: "So if the candidate is placed and it comes to light about some really horrific discriminatory ill-thought posts from many years ago, you could argue 'sorry, that was down to whoever should have been doing the background checks'," he said.
But Christopher Tutton, partner at law firm Constantine Law, added in most cases it is unlikely a recruiter will be found to have been at fault in these sorts of cases: "The extent of the agency's vetting obligations for most roles will mean that a search of their historical personal social media accounts is beyond what is required. 
"What recruiters do need to do however, is be able to take action if a client or an employee of a client makes a complaint about the agency worker's views. 
"Depending on the nature of the views expressed and the contract with the client, the recruiter may need to remove the agency worker promptly. In other circumstances, however, it may not be so simple, and the agency may need to consider the consequences of removing the agency worker, or whether to seek to resolve the client's concerns first. 
"For example, if an agency worker had posted their views on a matter of religion and belief, but which a client's employee found offensive and raised a grievance, the recruiter would need to be careful that they did not discriminate against the agency worker by simply dismissing them."
• Comment below on this story. You can also tweet us to tell us your thoughts or share this story with a friend. Our editorial email is recruiter.editorial@redactive.co.uk