Recruitment: a great career choice, whatever your results, says Raw Talent's McQueen
Recruitment: a great career choice, whatever your results, says Raw Talent's McQueen
Graham Simons
16 August 2018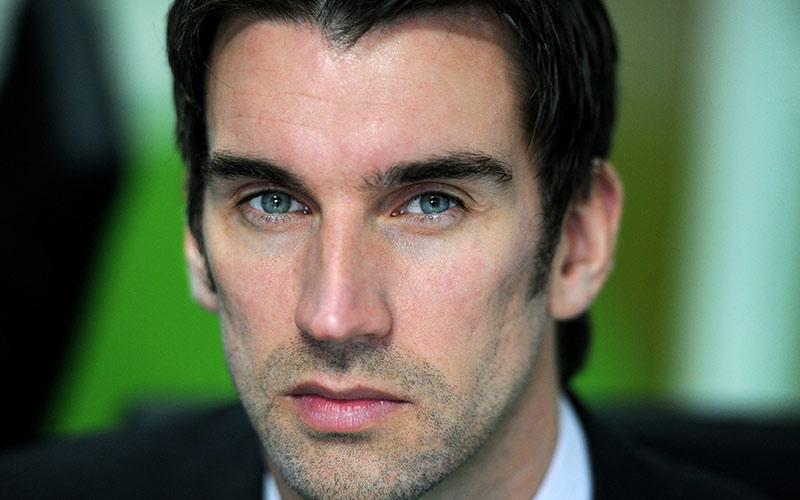 Recruitment represents a rewarding career choice for school leavers that can demonstrate the right attitude, personality and behaviour, according to former Apprentice winner and CEO of Raw Talent Academy Lee McQueen.
McQueen, unlike his fellow Apprentice winners from the recruitment sector Tim Campbell, Ricky Martin and James White, did not go to university.
He spoke to Recruiter this morning about why recruitment is a great career choice for those A-level students picking up their...
Top