NEW TO THE MARKET: 20-24 AUGUST 2018
NEW TO THE MARKET: 20-24 AUGUST 2018
21 August 2018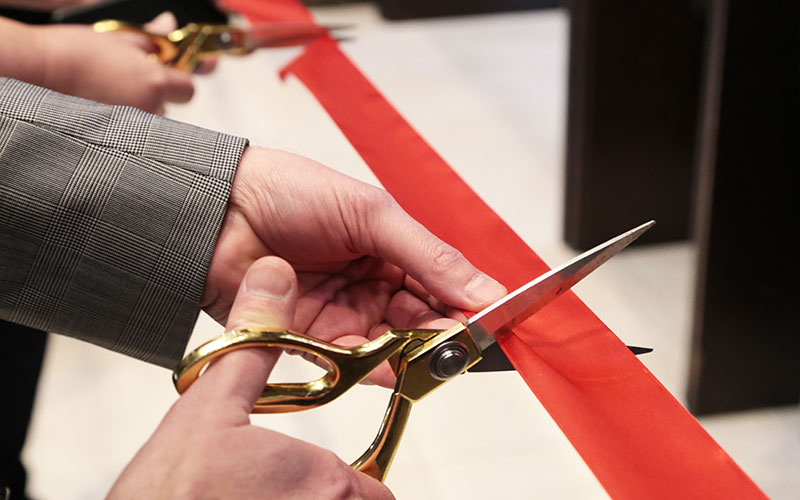 This week's launches include: Career Hunt
• An alliance of Estonian organisations has launched a recruitment campaign entitled Career Hunt, in partnership with a number of IT companies.
The campaign aims to find technology specialists from the UK and encourage them to apply for senior positions at tech industry firms, such as Taxify, Twilio, Microsoft, Skype and Swedbank.
The top 20 selected candidates will be treated to a five-day trip to Estonia (flights and accommodation paid for), during which they will meet with IT firms, visit the NATO Cyber Defence Centre and attend robotics festival Robotex. They will also have an opportunity to interview for jobs.
International job search portal Jobbatical will help employers find suitable candidates and conduct preliminary interviews. The campaign is part of the Work in Estonia programme.
The programme is a part of Enterprise Estonia – a national foundation to support entrepreneurship. Its budget comes from Estonia's ICT development programme, as well as from government funding.
Along with the 12 participating IT companies, partner organisations are Work Estonia, Enterprise Estonia, Visit Estonia, Visit Tallinn, Startup Estonia, Lift99, robotex and Jobbatical.