Engineering jobs boost for Northern Ireland
Engineering jobs boost for Northern Ireland
28 August 2018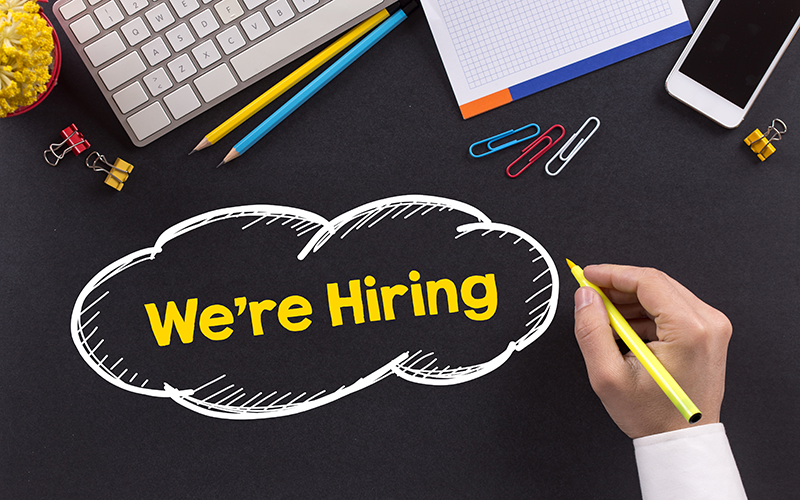 Northern Ireland is to be boosted to the tune of almost 50 new roles created by an engineering firm.
The Belfast Telegraph reports Lisburn-based KME Steelworks has begun a recruitment drive for nearly 50 jobs due to growing global demand for its products and services.

The firm secured £338k from regional development agency Invest NI to support the recruitment of 47 jobs – most of which are in engineering.
A third of the new jobs are already in place, with the rest recruited for over the next two years.