CONTRACTS: 9-13 JULY 2018
CONTRACTS: 9-13 JULY 2018
9 July 2018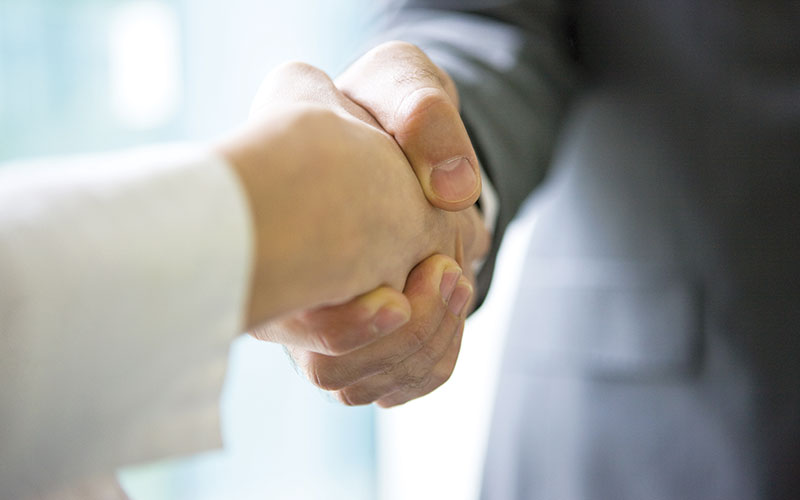 This week's contracts include: Bibby Financial Services, Ferris Slater, Frontline Recruitment, Jobshop UK, Pearson Anderson, Recruitive, Sopra Steria Recruitment, Towngate Personnel
• Multi-national Bibby Financial Services (BFS) has provided £1.4m in recruitment finance to healthcare recruiter Pearson Anderson. The funding includes bad debt protection and payroll services.
• Multi-sector recruiter Frontline Recruitment has signed a new two-year exclusive supply agreement with Loughborough-based JC Metalworks.
The move sees Frontline supply JC Metalworks with temporary and permanent staff. The firms have been working together since 2015.
• North West-based recruiter Ferris Slater has received £50k in additional funding. Parties contributing to the funding round include peer-to-peer crowdfunding, current shareholders and banking giant Barclays.
The new funding will help in the hiring of three new recruitment consultants, taking the Ferris Slater team to six.
• Jobshop UK has signed up as a business partner with tennis club The West Hants Club, Bournemouth. The partnership will see the Bournemouth-based recruiter sponsor the club's sweatshirts and support the Adult NCL (National Club League) teams.
• Recruitment software provider Recruitive Software has been accepted as a supplier on the government's latest G-Cloud Framework – G-Cloud 10. G-Cloud is a government initiative targeted at easing procurement by public sector bodies in departments of the UK government, which aims to provide a single repository of cloud-based services for use by public sector organisations via an online marketplace. 
• Recruitment and managed recruitment service provider Sopra Steria Recruitment is now a partner of Business Disability Forum (BDF).
• Bournemouth-based hospitality recruiter Towngate Personnel has secured a contract with PizzaExpress as a preferred supplier, working with the Italian casual dining restaurant chain primarily in the South of England and Channel Islands.