APPOINTMENTS: 23-27 JULY 2018
APPOINTMENTS: 23-27 JULY 2018
16 July 2018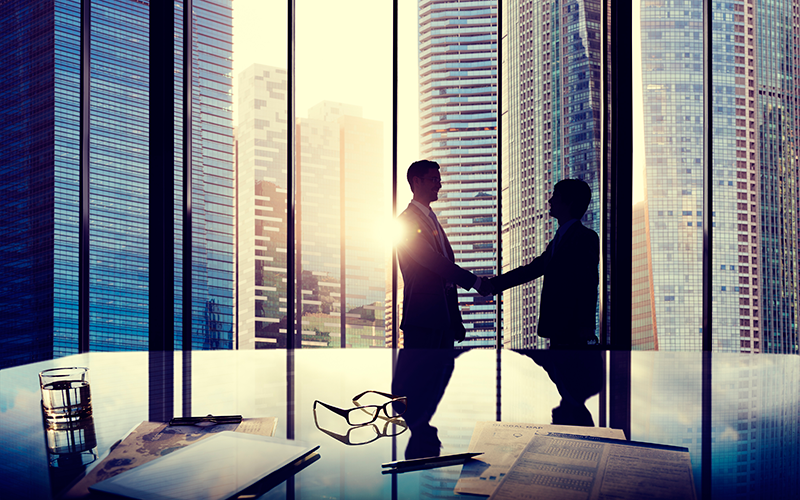 This week's appointments include: Adzuna, Berry Recruitment, BWD, Dynamite Recruitment, Eames, Green Park, Resource Solutions, Sevenstep, Snag, Source Technology, virtualDCS
• Global job search engine Adzuna has appointed Christopher Gamble as vice president of sales for North America.
• Multi-sector recruiter Berry Recruitment welcomes Samm Larkin as operations manager at its Ilford branch.
• Financial services staffing specialist BWD welcomes Mike Aitchison as client director of the firm's newly created specialist finance and lending division.
• Dynamite Recruitment has appointed Chloe Emmerson as senior recruitment manager. The multi-sector recruiter has also announced the launch of Dynamite Financial Services – a specialist division within the business.
• Professional services recruiter Eames Consulting Group has promoted Adrian Chua from senior consultant to managing consultant.
• Executive search and interim management consultancy Green Park has appointed Trevor Phillips OBE as chairman of its board of directors. Phillips steps up to the role of chairman having served as a non-executive director advising the board since April 2017.
Jo Sweetland, managing partner of Green Park's private sector practice, has also been appointed to the board.
• Global recruitment outsourcing provider Resource Solutions has appointed Adam Shay as global marketing director.
• Recruitment process outsourcing services provider Sevenstep has appointed Amy Bush as president and Paul Harty as chief solutions officer.
• Snag, a platform for hourly work, has appointed Fabio Rosati as chairman and CEO. He succeeds Peter Harrison, who had been CEO since 2013.
• Adam Caplin has joined technology staffing specialist Source Technology's Nordics division as a senior consultant. He will be covering Finland predominantly, focusing on digital skill sets.
• Colin Meakin joins cloud computing firm virtualDCS as a non-executive director.