Supreme Court ruling upsets flexible working apple cart in landmark case
Supreme Court ruling upsets flexible working apple cart in landmark case
13 June 2018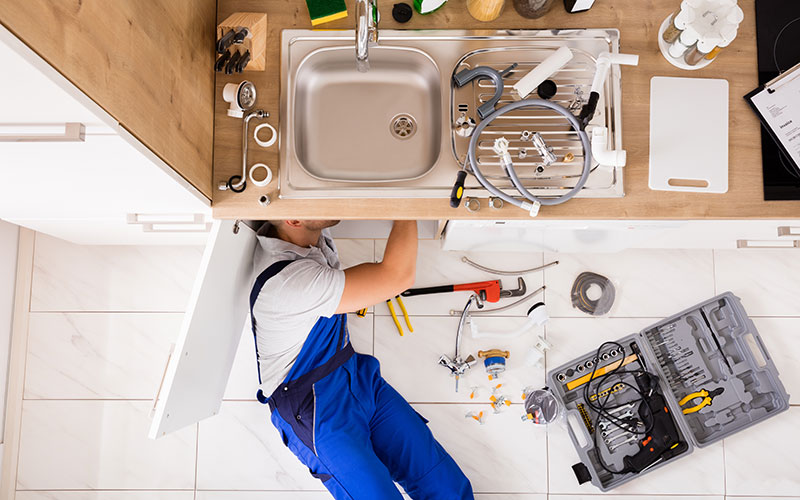 The rights of flexible workers have been thrown back into the spotlight in light of a plumber's legal victory in a Supreme Court ruling today.
The BBC reports the ruling relates to Gary Smith, who had worked solely for Pimlico Plumbers for six years.
Despite being VAT-registered and paying self-employed tax, the court today ruled an employment tribunal was "entitled to conclude" that Smith was a worker and was entitled to workers' rights, such as holiday and sick pay.
Today's ruling means that an employment tribunal can proceed with looking into Smith's action against Pimlico Plumbers as a worker, including a claim that he was unfairly dismissed.
Smith, from Kent, began his action against Pimlico Plumbers when he wanted to reduce his hours following a heart attack in 2010. He asked to cut his five-day week, which he had been signed up to work with the firm, to three but the firm refused and took away his branded van, which he had hired. Smith claims he was dismissed.
Commenting on the ruling, Julia Kermode, CEO of trade association the Freelancer & Contractor Services Association (FCSA), described the ruling as "landmark result" for workers.
Kermode added the case highlights the need for government to retain three types of employment status, as Smith was neither employed or self-employed.
Also commenting on the ruling, Seb Maley, CEO of contractor tax advisers and employment status specialist Qdos Contractor, said today's ruling shows the line between self-employment and employment remained blurred and could easily be misinterpreted.
Dave Chaplin, CEO of online contracting site ContractorCalculator, agrees, adding the ruling provides "excellent" legal clarification on employment status law. Chaplin further claimed the ruling could demonstrate that new off-payroll tax in the public sector has led to many contractors being incorrectly classified as 'employed for tax purposes' when they might not be considered employees under law. Instead, according to Chaplin, many of them are likely to be workers, in which case the new off-payroll tax would not apply.
Meanwhile Michelle Morgan, a senior associate at law firm Gardner Leader solicitors, said the case has "big ramifications" for other high profile cases going through the courts currently, including one involving Uber. The cab hailing app is seeking to overturn a decision that backed two drivers seeking to be recognised as workers and not self-employed.
In light of today's ruling, businesses will now need to alter their models to minimise the risk of worker status being invoked and the rights that accompany such status, Morgan added.
• Comment below on this story. You can also tweet us to tell us your thoughts or share this story with a friend. Our editorial email is recruiter.editorial@redactive.co.uk