Europe boosts SThree group profit by 11%
Europe boosts SThree group profit by 11%
15 June 2018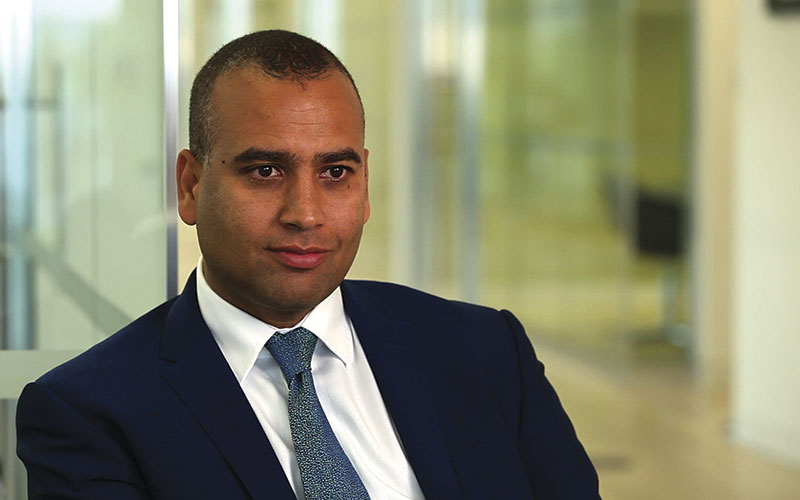 SThree's group gross profit (GP) has grown 11% on last year, buoyed by strong growth in Continental Europe.
This is according to a trading update for the half year to 31 May 2018, released by the STEM (science, technical, engineering and mathematics) staffing specialist this morning.
The update also reveals second quarter GP was up 13% on the same period last year.
Across the group's regions of operations, Continental Europe (up 18%), including the DACH (Germany, Austria and Switzerland) region (up 18%) and the Netherlands (up 25%), was the standout performer. Though the US also saw GP increase 9% year-on-year.
However, UK & Ireland GP fell 2% on the previous year – though 82% of group GP is now generated outside of this region.
In terms of individual sector disciplines, energy was the top performer (up 35%) followed by life sciences (up 14%) and ICT (up 10%).
SThree CEO Gary Elden (pictured) said he was pleased with the group's performance, adding the group is continuing to invest in headcount within high performing teams in line with its stated goal of being the number one STEM talent provider.
The group's healthy contract business and improved permanent yields leaves the business well-positioned for the second half of the year, while full year expectations remain unchanged, he added.