CONTRACTS & DEALS: 4-8 JUNE 2018
CONTRACTS & DEALS: 4-8 JUNE 2018
6 June 2018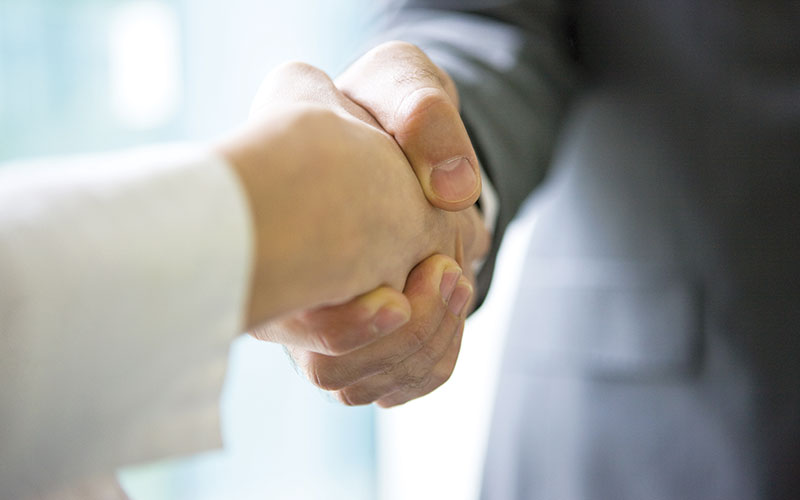 This week's contracts & deals include: Centro Group, greenbean by NRG, Green Park, Workforce Staffing
• US Boston-based ProHCM and Miami-based Centro HCM have merged to form Centro Group. Operating from headquarters in Miami, and offices in the Boston and St Louis areas, the combined group will operate as a full service, wholesale group benefits, human capital and technology service consulting firm.
• Recruitment solutions business greenbean by NRG has been selected as exclusive recruitment partner for robotic lawnmower manufacturer Husqvarna.
Husqvarna employs more than 400 staff in the UK and greenbean by NRG will deliver a range of permanent roles within the manufacturing and engineering disciplines as it invests in new product development.
• Executive search and interim management consultancy Green Park has been awarded a contract by the Houses of Parliament to recruit four external non-executives and a chair for the Palace of Westminster restoration and renewal sponsor board.
The board is responsible for setting the strategic direction of the programme for the preservation and restoration of the Palace of Westminster, liaising with parliamentarians and other stakeholders.
•London-based marketing and creative staffing specialist Major Players has secured a multi-million pound funding package from HSBC to support a partial management buy-out.
The funding gives Major Players' staff the chance to purchase equity totalling 25% of the business. The funding has been placed into an internal trust, from which staff members can purchase shares in the business.
The scheme is intended to boost employee engagement and, in-turn, enable Major Players to retain highly skilled team members. So far, eight employees have purchased from the fund.
• Midlands-based recruiter Workforce Staffing has become an official partner for the government-backed initiative Stronger Together, which was set up to stamp out the exploitation of workers and human trafficking.
Initiative partners help to identify gangmasters suspected of labour exploitation.