CONTRACTS & DEALS: 11-15 JUNE 2018
CONTRACTS & DEALS: 11-15 JUNE 2018
11 June 2018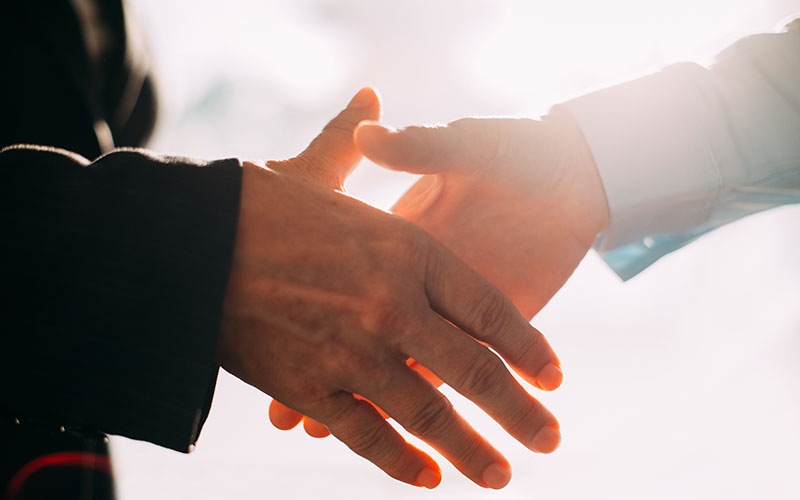 This week's contracts and deals include: Cordant Group, Cornerstone OnDemand, FCSA, The Curve Group, Workday
• Medical devices manufacturer Bespak has awarded a three-year contract to social enterprise Cordant Group. The integrated services provider will provide temporary staff at three of its UK manufacturing locations.
Under the terms of the deal, Cordant businesses PMP Recruitment and Cordant People will provide around 120 candidates each week to sites at Kings Lynn, Cambridge and Nelson, near Burnley. They will support the existing workforce in the development and production of a range of respiratory and injectable drug delivery devices with the business operating on a 24/7 basis.
An onsite PMP Recruitment team will manage all aspects of the recruitment, training, performance and payroll at the Kings Lynn and Cambridge locations, while Cordant People takes charge at Nelson.
• Cloud-based learning and human capital management Cornerstone OnDemand has announced an extension of an existing agreement with global tech giant IBM. The partnership gives Cornerstone clients access to a pool of IBM's global consultants specialising in talent management solutions.
In early 2017, Cornerstone and IBM entered a technology partnership to integrate its complementary HCM products for organisations that were clients of both companies. The partnership sees the integration of Cornerstone's HCM suite and the IBM Kenexa Talent Frameworks product to help organisations better recruit and manage their employees.
Additionally, Cornerstone integrated the IBM Kenexa Employee Assessment functionality into its platform to help clients with recruitment and training.
• The Freelancer and Contractor Services Association (FCSA), a trade association for professional employment services, has partnered with Remus Rewards, a provider of rewards to freelancers and contractors.
The partnership sees FCSA members receive a number of benefits ranging from cinema tickets to grocery shopping and gym membership.
• Recruitment and HR outsourcing provider The Curve Group has signed a new five-year contract with business process outsourcing organisation IESA.
The extended contract now includes delivery of recruitment activities for IESA's graduate LIFT programme and apprenticeship schemes and overseas recruitment across Europe. The Curve Group has been delivering an RPO service to IESA since 2013.
• Human resource and cloud-based software solutions company Workday has acquired cloud-based planning software producer Adaptive Insights for $1.55bn (£1.16bn). Workday revealed it now plans to combine Adaptive Insights Business Planning Cloud with its suite of applications for finance and HR.
Adaptive Insights' team will join Workday upon the expected closure date for the deal of 31 October 2018. Current Adaptive Insights CEO Tom Brogan will report to Workday co-founder and CEO Aneel Bhusri following the deal.