APPOINTMENTS: 11-15 JUNE 2018
APPOINTMENTS: 11-15 JUNE 2018
12 June 2018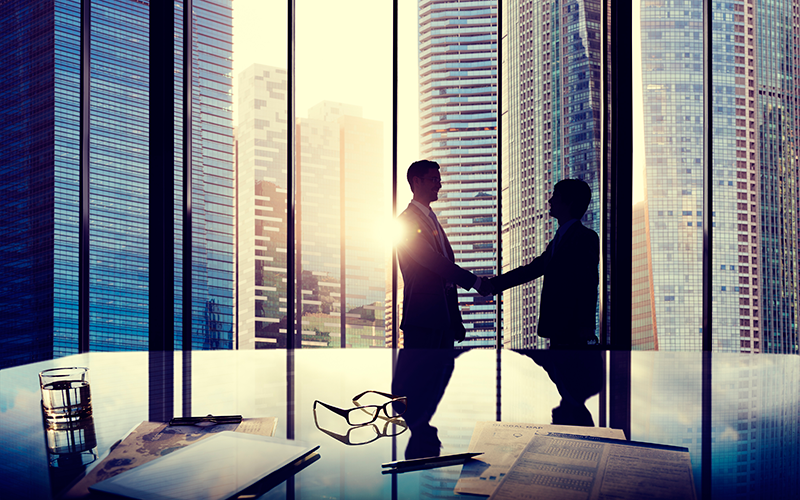 This week's appointments include: Airswift, Appoint Group, Haig & Co, Parity Consulting, Pedersen & Partners, Source Technology
• Global workforce solutions provider Airswift welcomes Meredith Morris as business development manager for global mobility. Based in Houston, Morris will focus on driving sales growth in North America.
• Hampshire-based multi-sector recruiter Appoint Group, focusing on healthcare and the built environment, welcomes Paul Booth as commercial director.
• Birmingham-based recruiter Haig & Co welcomes new partner Andrew Sparrow to head up its new cyber security and enterprise applications divisions.
• Matthew Bayfield joins the senior management team of contract and permanent recruitment solutions provider Parity Consulting as managing director.
• International executive search firm Pedersen & Partners has appointed Alberto Bocchieri to lead its new global board services practice group. Madrid-based Bocchieri is partner and co-head of the group's Iberia and Latin America division.
• Tech recruiter Source Technology welcomes three contract recruiters to its technical engineering division. German-speaker Michael Fehsenfeld moves from healthcare recruitment to cover the Swiss market as senior consultant. Principal consultants Kieren Kelly and Michael Roberts will focus on the Nordics, and UK and European markets respectively.
In addition, the firm's cyber security division adds perm recruiter Darren Bean as principal consultant.