Social media exit won't hit recruitment, says Wetherspoons
Social media exit won't hit recruitment, says Wetherspoons
Graham Simons
18 April 2018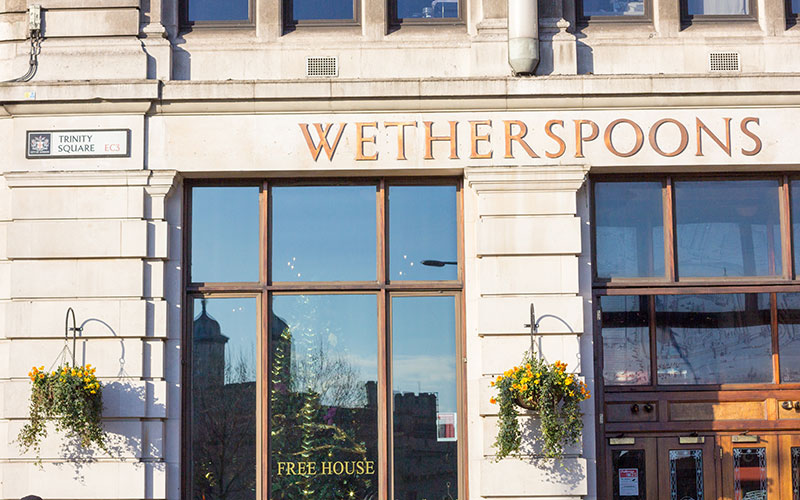 Wetherspoons doesn't think it will regret removing social media from its recruitment marketing mix.
On Monday, the BBC reported the pub chain had told its 44,000 followers on Twitter that it was quitting social media, with the firm's head office and 900 pubs leaving Twitter, Instagram and Facebook with immediate effect.
Wetherspoons linked the move to bad publicity surrounding social media including the "trolling" of MPs, according to the BBC.
When approached by Recruiter about how their social media blackout would affect the chain's recruitment marketing efforts, a spokesperson for the pub chain said in a statement it did not envisage the move would have an adverse impact on recruitment.
"We have a dedicated recruitment website and also use various job boards and specialist recruitment sites, alongside other recruitment methods such as in-pub advertising.
"Whilst we have used our own social media to advertise roles, it has never been a major part of our recruitment strategy."
• Let us know in the Comments below what you think about this story – is social media an integral part of a recruiter's marketing mix or an unnecessary distraction?