APPOINTMENTS: 3-6 APRIL 2018
APPOINTMENTS: 3-6 APRIL 2018
3 April 2018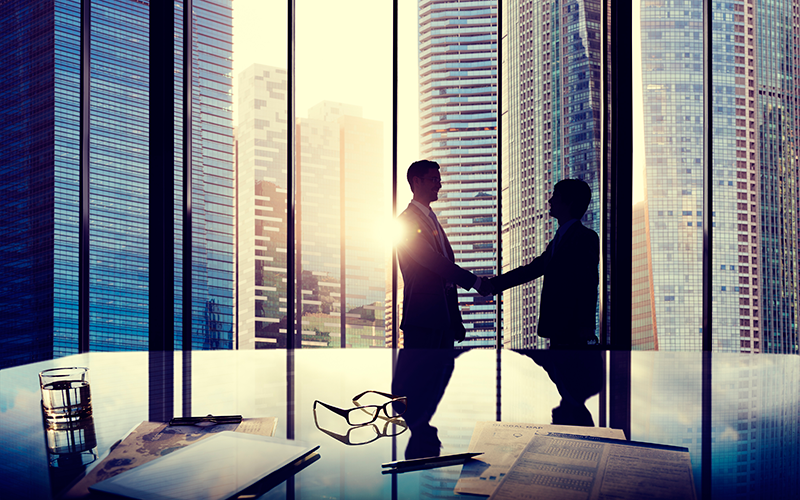 This week's appointments include: Henderson Scott, Holmes Noble, SmashFly Technologies, SRi
• Technology staffing business Henderson Scott has appointed David Etherington as group chief operating officer.
• Executive search, interim and talent solutions firm Holmes Noble has appointed a new management team to concentrate on developing existing core practices.
Four newly appointed managing partners will work closely with CEO Donna Chapman to develop and focus on three established core practice areas within the business – energy and infrastructure, supply chain, logistics & procurement, and manufacturing. Chapman will also be leading the HR and board practice.
Rachel McGowan-Kemp will become managing partner, heading up the supply chain, logistics & procurement practice. Victoria McQueen will lead the energy and infrastructure team as managing partner. Ben Gilbert will be managing partner leading the manufacturing practice.
Amy Speake, current managing partner, providing talent solutions for Holmes Noble's corporate clients, will be extending her role to support in growing each practice both nationally and internationally.
• Enterprise recruitment marketing technology provider SmashFly Technologies' chief technical officer (CTO) Thom Kenney has been appointed CEO. Company founder Michael Hennessy, who has served as SmashFly's CEO and board director for more than 11 years, moves into a newly created role focused on product innovation and market thought leadership.
• Search firm SRi welcomes Mark Moreau as a partner, who will lead the continued development of its technology and innovation practice across EMEA. Moreau joins from boutique search firm True North, where he was managing director.