NEW TO THE MARKET: 19-23 MARCH 2018
NEW TO THE MARKET: 19-23 MARCH 2018
20 March 2018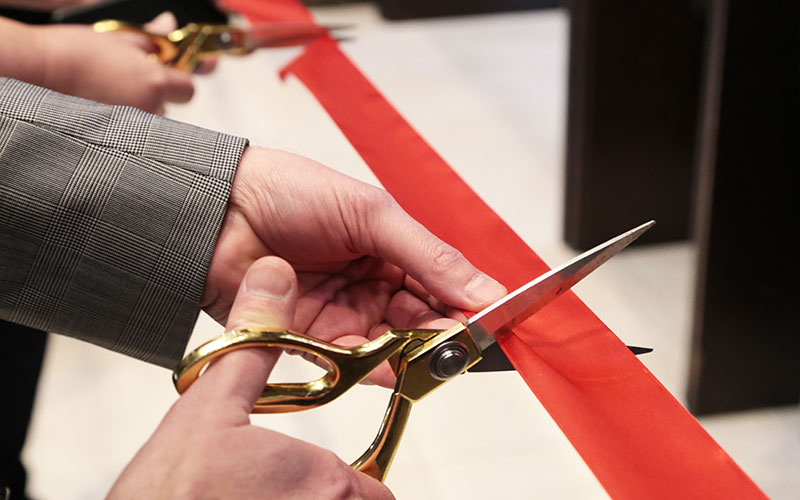 This week's launches include: Airswift, chefs-direct.com, cut-e, Head Resourcing, LogicMelon, Norman Broadbent
• Global workforce solutions provider Airswift has opened an office in Kota Kinabalu, Sabah, Malaysia.
Located in the Suria Sabah Business Centre – in the heart of Kota Kinabalu's commercial and financial district – the 100m2 office will house a team of service consultants and business development personnel supporting candidates on assignment. 
The office will also focus on growing requirements created by the Sabah Economic Development and Investment Authority's flagship projects, including the Pan Borneo highway, Kilmanis Power Plant and Sabah International Convention Centre.
• Hospitality recruitment platform chefs-direct.com has launched. Founded by director Adam Blackmore, the site has had early stage integrations with JobMate and Recruitive, and plans to launch a free chef CV database for hospitality employers throughout the UK.
• Assessment specialist cut-e has introduced an additional personality test to its range of psychometric tools. ADEPT-15 measures 15 aspects of personality and six work styles and can be used for talent acquisition, leadership development, coaching and team effectiveness applications.
• Nationwide recruiter Head Resourcing has launched Head Contractor Solutions – a new service aimed at providing support and protection for companies that engage temporary workers.
The service led by the firm's contract support manager Emily Downing provides best practice vetting and on-boarding for contractors across the UK, a direct contractor Management solution to new and existing customers, and on a consultancy basis designs, develop, and audits best practice pre-employment vetting processes for clients.
• Recruitment technology company, LogicMelon has launched a brand new website and user interface. The new site features a full rebrand, steamlined navigation, search functionality tailored to the user and a dedicated candidate attraction page for corporate recruiters.
Meanwhile the new user interface has also been rebranded and made easier to navigate, with improved functionality, while both the new site and website have been fully optimised across all devices.
• Professional services staffing specialist Norman Broadbent Group has signed a lease to secure new Central London offices in Portland House, London SW1.
Group CFO Will Gerrand revealed the move will see the group generate annualised cost savings of over £300k starting from mid-2018, but will also provide additional capacity to grow headcount. The firm's current London home is 12 St James's Square.