FINANCIALS: Covering all bases key to Robert Walters' success
FINANCIALS: Covering all bases key to Robert Walters' success
1 March 2018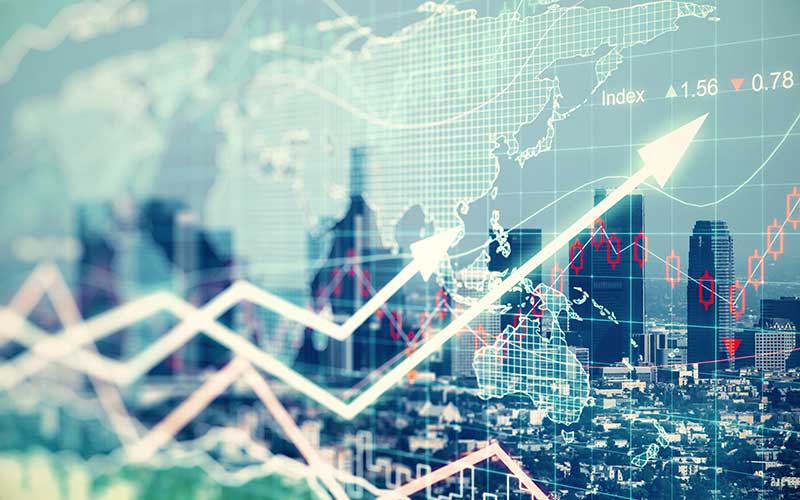 Covering all bases in recruitment services offered has helped Robert Walters post a 17% increase in revenues in 2017.
That's according to the group's CEO, the eponymous Robert Walters, commenting on today's 2017 results in which the international recruiter posted a 17% year-on-year increase in revenue from £1bn in 2016 to £1.2bn in 2017, with gross profit up 24% from £278.3m to £345.2m in 2017.
UK net fee income increased 16% to £100.9m from £86.7m in 2016, though all of the group's regions of operations posted increases in NFI and operating profit with strong growth reported across North America, Asia, Belgium, Germany, Portugal, the Netherlands, Spain, France and Oceania.
Explaining the secret of the group's success in 2017, CEO Walters pointed to investment in growing emerging markets across Asia, as well as offering clients total recruitment solutions, including outsourcing.
"The fact we do recruitment across the contract, perm, interim levels – we've kind of got all the bases covered… Recruitment is a very flexible tool, so we can accommodate new growth trends like cyber security quite quickly, and being agile and well spread geographically means all it needs is a relatively small uptick in recruitment in certain areas and it flows through to the bottom line.
"If you look at what we've done in the UK. It hasn't been all easy. Everyone has been affected by the uncertainty surrounding Brexit and we were affected by it as well.
"It just so happens because we have the broader spread and the outsourcing piece, I think that probably insulated us from a lot of the damage. If we were a pure play permanent recruiter with no temp book and no outsourcing solution on offer, we'd have been hit I'm sure as hard as anybody."
Walters added within the UK the group has noted wages are starting to increase as firms find talent harder to find.
• Comment below on this story. You can also tweet us to tell us your thoughts or share this story with a friend. Our editorial email is recruiter.editorial@redactive.co.uk