APPOINTMENTS: 5-9 MARCH 2018
APPOINTMENTS: 5-9 MARCH 2018
6 March 2018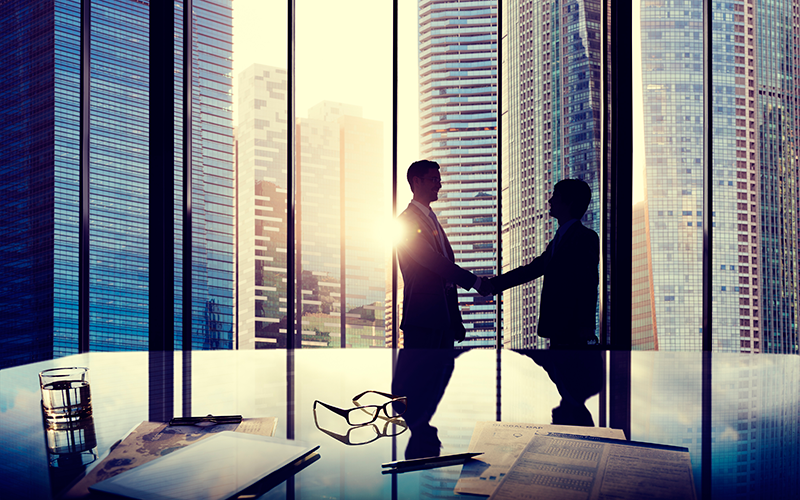 This week's appointments include: BGL Group, Pedersen & Partners, Roc Search, Salt Digital Recruitment, The Talentmark Group
• Rachael Gillett is appointed chief people officer at insurance and household financial services digital distributor BGL Group. Gillett joins from travel firm Thomas Cook, where she is currently group UK and HR director.
BGL's brands include comparethemarket.com, LesFurets.com and BeagleStreet.com.
• International executive search firm Pedersen & Partners welcomes Barbara Keller and Andras Horvath to its Budapest team as consultants.
•Technology and engineering recruiter Roc Search has named Daniel Evans as its new head of marketing.
Appointed to lead and grow the existing marketing team, Evans will be responsible for delivering a marketing strategy across the UK, Germany and the US. The company has seven offices across those countries.
Evans previously held marketing roles at Build Recruitment and GCS Recruitment Specialists.
• Salt Digital Recruitment welcomes Kirsty Pearce-Perkins as HR manager. She will be based in the London office.
• Life sciences staffing specialist The Talentmark Group has formed a new management board for its interim management company to strengthen and expand its flexible interim solutions across Europe, Northern America and Asia.
The move sees Klemens Schuette, one of the group's board directors, chair the newly formed board. Experienced life science industry recruiter Ian Broadway joins the board as general manager for Talentmark Interim Management Services, along with Ad van der Rest, a former HR director from the fields of pharma, IT/telecoms and financial services.
Van der Rest is appointed board adviser supporting Talentmark's interim management team in delivering assignment experience for both clients and interim managers.