APPOINTMENTS: 19-23 MARCH 2018
APPOINTMENTS: 19-23 MARCH 2018
19 March 2018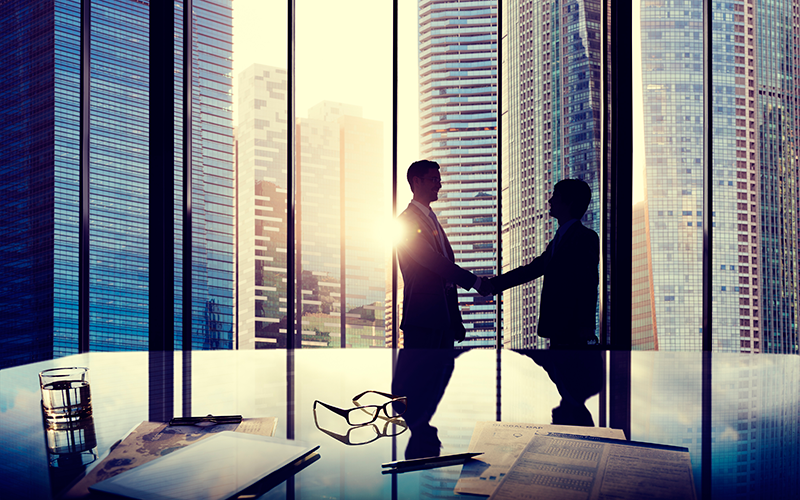 This week's appointments include: Acorn, Ducatus Partners, Eames Consulting Group, Eden Scott, McDonalds, Opus Talent Solutions, Remedium Partners, RS Components, Talent Plus, Textkernel, Thomas International
• Specialist recruiter Acorn has appointed Mohammed Alamgir Ahmed as head of operations. He is based at their Newport head office.
• Global energy executive search firm Ducatus Partners has hired Jonathan Verlander as partner and DeLynn Mitchell as principal to bolster its US presence.
• Banking, insurance and financial services recruiter Eames Consulting Group has promoted two graduates from its Associate Consultant Scheme to consultant.
Yusra Al-jumaily and Dylan Walters-Bale successfully completed the six-month programme, which supports the company's commitment to growing and nurturing its own talent. The two were the first to take advantage of the company's new mentoring programme, supported by two senior partners.
Elsewhere, Eames welcomes Alex Ince as a director in its Hong Kong office.
• Scotland-headquartered Eden Scott has promoted a number of staff to associate director.
These include: manufacturing, science and technology sector division manager Keith Tocher; IT divisional manager Peter Dunn; renewable energy divisional manager Michael Lynch; food and drink divisional manager Alasdair Murray; legal, accountancy, finance and HR divisional manager Sarah Gracie; and marketing and comms manager Ewan Anderson.
• Alex Snelling joins McDonalds as senior director for talent, international lead markets and high growth markets.
• Rob Sheffield has joined international recruiter Opus Talent Solutions as chief operating officer for Asia Pacific.
• Permanent medical recruitment specialist Remedium Partners welcomes senior business leaders Tony Bourne and Robert Dreyfuss as non-executive directors.
• Simon Sharkey joins engineering firm RS Components as vice president, talent acquisition.
• US management consulting firm Talent Plus welcomes Shelly Doty as chief growth officer in its headquarters in Lincoln, Nebraska.
• Textkernel, Amsterdam-based specialist in machine intelligence for matching people and jobs, has strengthened its senior management team with the appointments of Maciej Hoch and Guus Meijer as chief technical officer and chief operations officer.
• Thomas International, a global provider of people assessment tools, has appointed Fergus Brownlee as chairman. As chairman, Brownlee will help drive the strategic direction for the business and work closely with the senior leadership team to implement plans for growth.
This follows news that the company has secured significant investment from Palamon, a pan-European growth investor. Brownlee's most recent role was president of the Cambridge Education Group, for over 10 years he supported the business in delivering academic, creative and English language programmes to students ahead of their entry into university. The organisation was also initially backed by Palamon during this period.