Technology set to transform recruitment, says outsourcing report
Technology set to transform recruitment, says outsourcing report
22 February 2018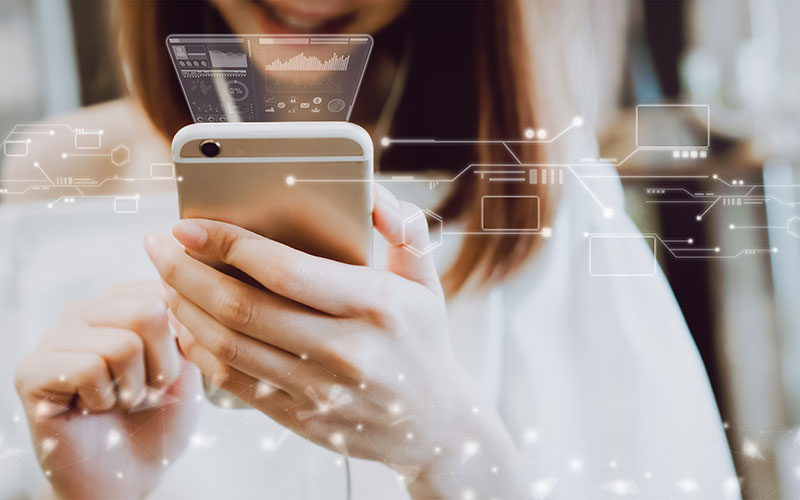 The potential for technology to transform recruitment is the big theme of Resource Solutions' sixth Recruitment Outsourcing Insights report.
The report by the international specialist recruitment process outsourcing and managed service provider says that for recruiters who are willing and capable of embracing new HR and recruitment technologies there is great potential to provide clients with better and more cost-effective solutions. At the same time, it says this will mean a big change in the role of recruiters themselves.
Many of Resource Solutions' clients are "talking about the digitalisation of the end-to-end recruitment cycle and the benefits for the candidate and hiring manager experience", says the report.
It suggests that one particularly promising area where technology can make a difference is automating labour-intensive aspects of recruitment such as candidate interview scheduling and social media screening.
And the report points to particular opportunities for recruiters to leverage single global technology platforms to meet demand from organisations for a common global framework for HR standards, tools and efficiencies. 
One benefit derived from the development of technology will be to free up recruiters so they can focus "on the traditional high-touch, high-value aspects of the job while having the repeat tasks taken care of by HR technology", it says.
However, with the role of the recruiter "evolving at hyper speed", the report warns that not all recruiters will benefit equally. Only those recruiters "that are multi-skilled and tapped into technology will find themselves well positioned for success in coming years".
The results of a survey of more than 500 global HR professionals included in the report confirm that technology is high up their agenda, with 81% of respondents saying they are looking to maintain or increase their budget for HR technology against only 6%, who say they expect a decrease in spending.