NEW TO THE MARKET: 12-16 FEBRUARY 2018
NEW TO THE MARKET: 12-16 FEBRUARY 2018
13 February 2018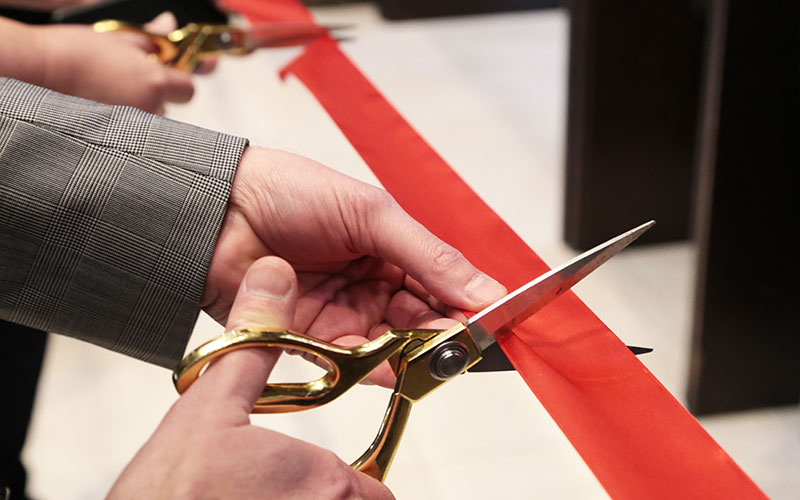 This week's launches include: APSCo, ClickMechanic, Computer Recruiter, Guidant Group, ITS, Recite Me, TFS Healthcare, Uncommon.co
• The Association of Professional Staffing Companies (APSCo) has launched its 'Leading the Way' programme for senior recruitment managers and directors.
The programme focuses on three core areas of organisational growth, looking at best-practice governance, outstanding leadership and business strategy. Mentoring and support is provided by experts including Paul Glynn, Lisa Jones and Kai Murray, while the workshop modules are designed to equip business leaders with the tools and confidence to drive sustainable growth.
The first wave of 11 workshop modules to be delivered between February and December 2018 include 'Demystifying Finance', a 'Digital Marketing Masterclass' and looking at the 'Commercial Impact of Culture'.
• Online marketplace ClickMechanic has launched a mechanic in residence programme. The programme enables car mechanics to work from home offering free phone consultations to ClickMechanic's customers, using their skill set and experience to diagnose any problems with the customer's vehicle.
• Cardiff-based IT recruitment agency Computer Recruiter has launched TechEvents.Wales, which will provide tech enthusiasts with news and information about all the latest tech meet ups and events in their area.
• Cloud-based web accessibility solution app Recite Me and recruitment outsourcing provider Guidant Group (part of the Impellam Group) have launched a digital inclusion guide for recruiters.
The guide helps recruiters understand how to make the digital and online parts of the recruitment process more accessible for disabled jobseekers.
• Construction staffing specialist ITS has opened three new offices in the UK.
ITS North West office, led by branch manager Jack Birks, is in the Downs Business Centre, Altrincham. He is joined by recruitment consultants Kenny Plumb and Ryan Hegg.
ITS Swansea is on Mansell Street, and is headed up by senior consultant Matt Dyer. He is joined by consultant Jon Young and resourcer Jordan David.
ITS Wiltshire is based in the Manor House Enterprise Centre in Royal Wootton Bassett, Swindon. Andy Graham is branch director, and is joined by recruitment consultants Ben Wootton and Dean Roberts.
• Healthcare recruiter TFS Healthcare has taken up an additional floor at its existing Central London home at 2 London Bridge.
• California-based Uncommon.co has launched Uncommon IQ – a qualifications-based talent marketplace that aims to connect jobseekers, employers and job sites in a fully-automated, transparent and objective way.
Using a proprietary AI algorithm to analyse career paths, experience, skill level and job interest, Uncommon IQ aims to give recruiters on-demand access to applicants that meet or exceed every job requirement and are ready to be interviewed, eliminating the costly and manual inefficiencies of traditional sourcing.