MEDICAL FIRMS BRINGS 75 JOBS TO IRELAND
MEDICAL FIRMS BRINGS 75 JOBS TO IRELAND
19 February 2018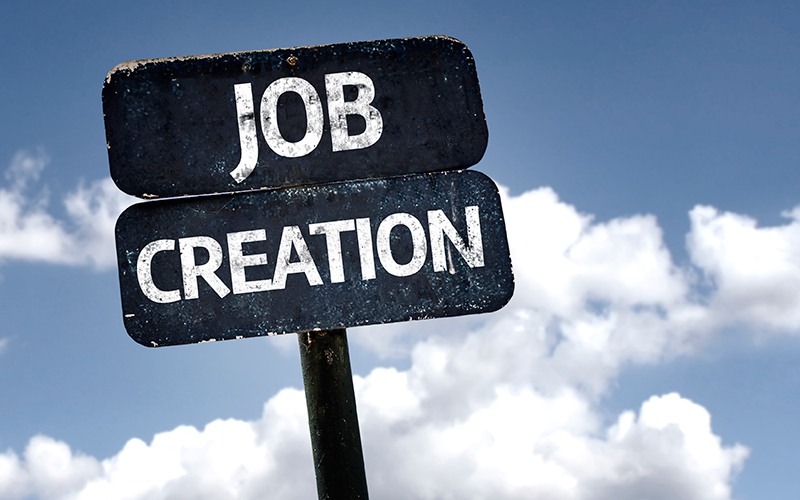 The Republic of Ireland is to benefit to the tune of 75 new jobs thanks to a medical diagnostics company expansion in Galway.
The Irish Independent reports California-headquartered Quidel Corporation is hiring for 75 new roles for its Galway operation in areas including finance, HR, customer service, and technical support for a new business centre in the city.
The centre is being supported by business management consultancy IDA Ireland.