APPOINTMENTS: 5-9 FEBRUARY 2018
APPOINTMENTS: 5-9 FEBRUARY 2018
5 February 2018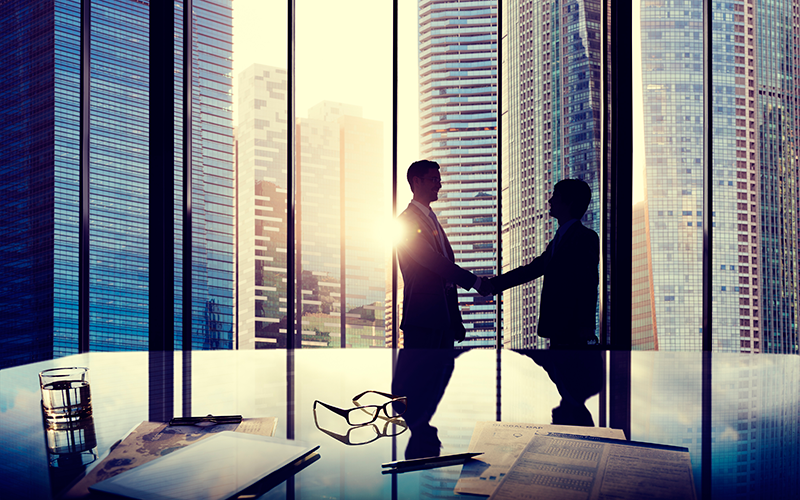 This week's appointments include: ALC, Cross Country Healthcare, Forward Role, Hamilton Forth, Heidrick & Struggles, Insights Learning and Development, ManpowerGroup, Permanent People, Rutherford Briant, Singular, Stellamar, Workday
• Human capital advisory and search firm for the executive search industry ALC welcomes Julia Somerville to head up client relationships and delivery and Christina Morgan within its research team.
• US healthcare recruiter Cross Country Healthcare's executive vice president of travel nursing Wendi Dusseault has been elected president of the National Association of Travel Healthcare Organizations (NATHO) board of directors. Dusseault has served on NATHO's board since 2014, and served as treasurer since May 2016.
• Specialist marketing, digital and IT recruiter Forward Role has made a number of new appointments.
Daniel Haydon joins as business manager within its interim IT division; Matthew Borthwick comes in as business manager in its digital team; and recruitment consultants Josh Pepper, Desi Todorova and Ryan Dolan join its UX, analytics and IT divisions respectively.
• Technology and change recruitment specialist Hamilton Forth welcomes Mike Noble as principle consultant and Alicia Bailey as partner.
• Global executive search firm Heidrick & Struggles has appointed Mark Harris as CFO. He succeeds Richard Pehlke on his retirement at the end of March. In addition, Mark Cullen has been named chief operating officer, with responsibility for the leadership of executive search across the firm's three global regions: Europe and Africa, Asia Pacific and the Middle East and the Americas.
Rebecca Foreman Janjic succeeds Cullen, becoming global managing partner for H&S's global technology & services practice. Ron Lumbra has been made managing partner for the firm's centres of excellence, responsible for the functional practices and the private equity practice within executive search.
• Global people development business Insights Learning and Development has appointed Fiona Logan CEO. Logan was previously Insights chief operating officer.
Logan takes over the role from Andy Lothian, who, after 25 years leading Insights Learning and Development, has been appointed CEO of Insights Group. In his new role Lothian will take responsibility for the oversight of the two wholly-owned subsidiaries of the Insights Group – Insights Learning and Development and DogFish Mobile.
• Recruitment giant ManpowerGroup has appointed Dr Tomas Chamorro-Premuzic as chief talent scientist to lead its new assessment Centre of Excellence. Chamorro-Premuzic is an international expert in business psychology, consumer analytics and talent management.
• Rec-to-rec agency Permanent People welcomes Ben Godfrey as a recruitment consultant, covering the South Coast of England.
• East Anglia-based accountancy recruitment specialist Rutherford Briant has promoted Iain Jones to associate director. Jones will now head up the firm's executive search function.
• Workforce solutions business Singular welcomes Lance Nelson as Americas director, Louisa Batten as EMEA director and Mike Harper as EMEA business development manager.
• Maritime, energy and financial sector specialist recruiter Stellamar has appointed Mike McDonald as business manager and principal consultant. McDonald will expand Stellamar's offering into the build environment sector.
• Enterprise cloud applications provider Workday has promoted Robynne Sisco and Chano Fernandez to co-presidents, expanding their current responsibilities as chief financial officer and global head of field operations, respectively.
In addition, Workday has appointed Phil Wilmington vice chairman and Mark Peek to managing director and co-head of Workday Ventures.