Appeal case vindicates worker against recruitment agency and payroll firm
Appeal case vindicates worker against recruitment agency and payroll firm
16 February 2018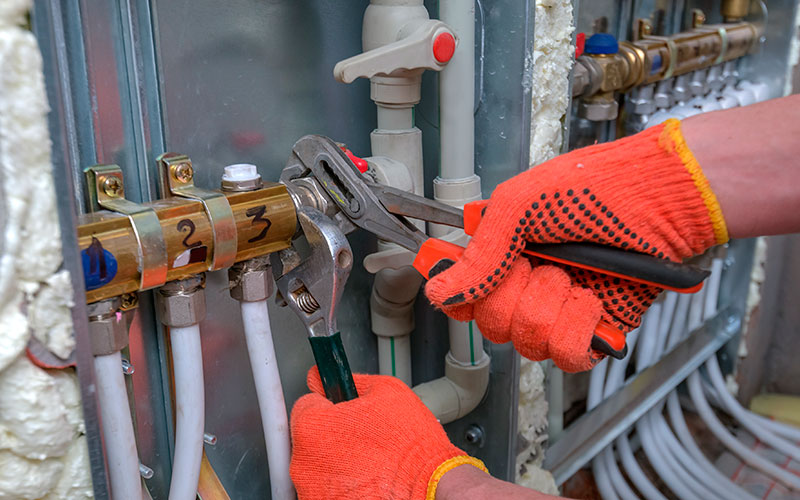 A pipe fitter has won an appeal case against recruitment agency On-Site Recruitment Solutions and payroll company Heritage Solutions City after he was found to be a worker and not self-employed.
The Mirror reports pipe fitter Russ Blakely was working at Broadmoor Hospital in Berkshire employed via a contractor and a recruitment agency, with his wages coming through Heritage Solutions City – a separate payroll company.
Supported by the Unite union, Blakely took his case to the Employment Appeal Tribunal (EAT) claiming he was denied holiday pay and employer's National Insurance Contributions.
An earlier tribunal in Reading, Berks, rejected Blakely's claim, ruling that he was self-employed and not a worker but the EAT has now ruled that while his contract stated that he was self-employed, he had to work at the direction of his bosses and so should have been classified as a worker.
On-Site Recruitment Solutions told Blakely his salary must come through payroll company Heritage Solutions City, which charged £18 a week to process pay.
Compensation, expected to be around £2.5k, is to be decided at a later hearing, the paper adds.
Commenting on the case and the result, the FCSA's CEO Julia Kermode said: "This case suggests that the payroll company engaged the worker on a self-employed basis, however the Employment Appeal Tribunal has found that Mr Blakely was a worker, not self-employed. The case would never have got to tribunal had a fully compliant umbrella company been engaged, one that employs workers under a contract of employment.
"We are sick and tired of our sector always being tarnished with the same brush due to actions of non-compliant firms that do not provide professional employment services, and for that reason we would welcome potential regulation of the umbrella sector if it is sufficiently broad to ensure a minimum standard and does actually rid the sector of cowboys. There are many good compliant umbrella companies out there that provide a valuable service.
"Some say that this case 'blows a hole in the agency payroll model', which remains to be seen, but if so this could in fact be very positive – if it means that only compliant umbrella firms can operate, which actually employ the workers, with all the accompanying rights and benefits, then that would be something to be celebrated."
Recruiter contacted On-Site Recruitment Solutions for comment but had not heard back by deadline. Heritage Solutions City could not be reached for comment.
• Comment below on this story. You can also tweet us to tell us your thoughts or share this story with a friend. Our editorial email is [email protected]