US GRI acquires managed services provider de Poel
US GRI acquires managed services provider de Poel
8 January 2018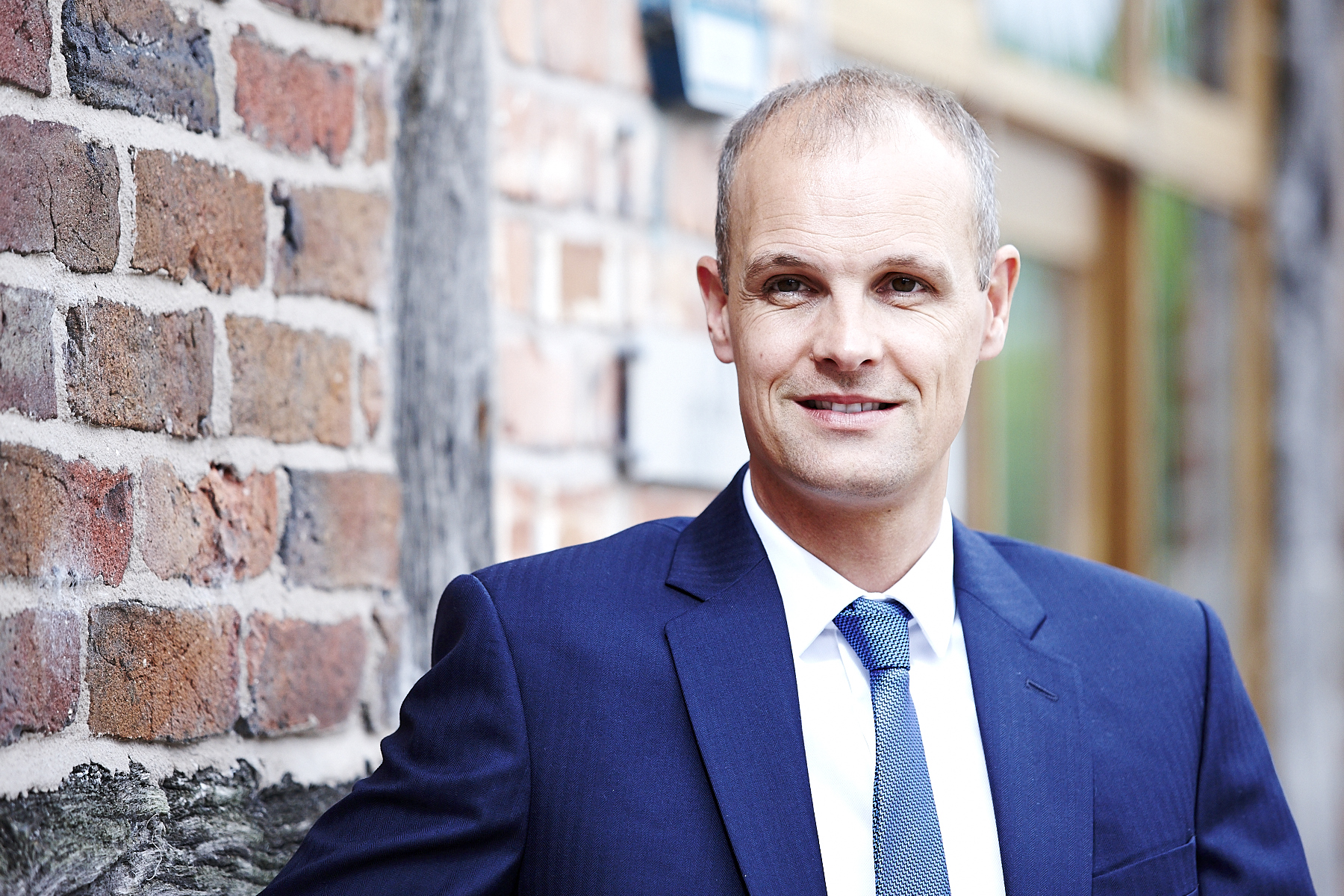 Managed services provider de Poel has been acquired by Geometric Results Inc (GRI), a subsidiary of Detroit-headquartered global business process outsourcing company MSX International.
Cheshire-headquartered de Poel currently manages a temporary recruitment spend of over £750m, working with 3,500 recruitment agency partners, serving over 120 private and public-sector clients – with their neutral vendor solution supported by their technology platform e-tips.
A de Poel spokesperson told Recruiter the de Poel name will initially be...
Top