FINANCIALS: Capita overhauls business and issues profit warning
FINANCIALS: Capita overhauls business and issues profit warning
31 January 2018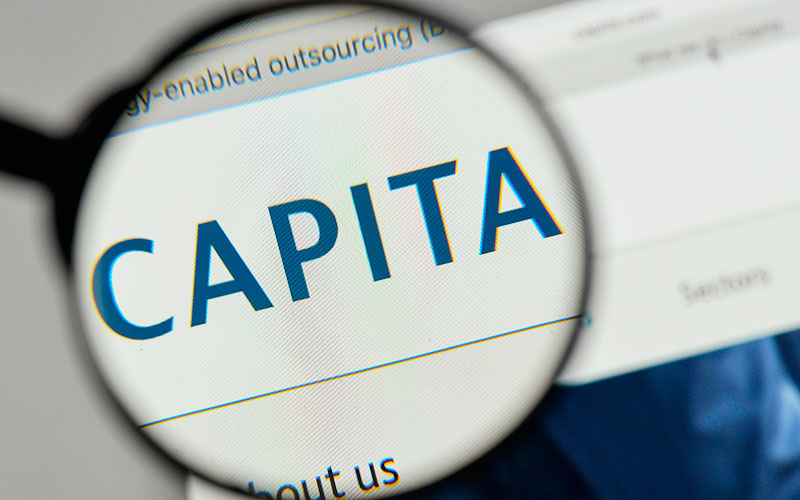 Capita has issued a profit warning amid plans to strengthen its balance sheet and embark on an overhaul of its organisation resulting in cost cutting and the sale of unprofitable businesses.
In a statement, released this morning, the business outsourcing provider announced plans to raise £700m via the issuing of new shares and that it is expecting full-year profits for this year of between £270m and £300m, below analyst expectations of £400m, as well as announcing it will not pay a dividend to shareholders this year.
However, the group did add while...
Top