CONTRACTS & DEALS: 15-19 JANUARY 2018
CONTRACTS & DEALS: 15-19 JANUARY 2018
15 January 2018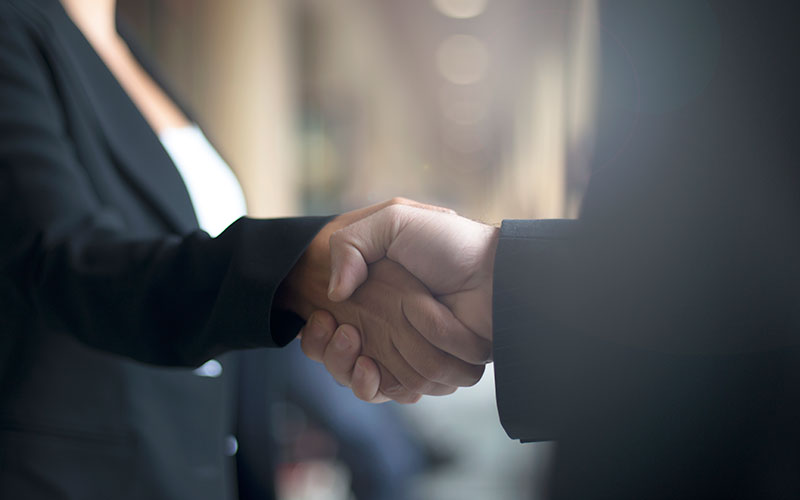 This week's contracts and deals: Capita, Fuel50, Graduate Promotions, Havas People, Jarell Group, Mercer, Nova Recruitment Services, Workday
• Business outsourcing provider Capita has appointed investment bankers Goldman Sachs International as its joint corporate broker, alongside incumbent Citigroup Global Markets.
• Global advancing health, wealth and career consultancy Mercer and cloud-based career path solution Fuel50 have formed a strategic alliance. The alliance brings together Mercer's career framework methodology and consulting expertise with Fuel50's Career Pathing software in a move the firms say will further enhance the Mercer Digital suite of offerings.
• Talent advertising and communications network Havas People has acquired employer marketing agency Graduate Promotions. Graduate Promotions managing director Hugh Young will continue to support the business and its clients in an advisory capacity, while the business will be led by Danni Brace, who will oversee all of Havas People's early talent recruitment services.
Havas People will operate Graduate Promotions as a separate brand to market, but will be aligning it closely with its other services in early talent marketing, applicant tracking (Engage ATS), integrated resourcing, employer branding and education marketing.
• Birmingham-headquartered Jarell Group has acquired industrial and tech recruiter Nova Recruitment Services. Nova says the acquisition, completed with support from a multi-million pound funding deal from HSBC, will add more than 150 new clients to Jarell's portfolio. 
Birmingham-based accountancy firm Michael Duffy Partnership (MDP) was lead adviser for the acquisition and assisted in preparing the funding package for presentation to HSBC. Greg Emms and the legal team at Emms Gilmore and Liberson, also based in Birmingham, provided the legal support.
• Enterprise cloud applications provider Workday has partnered with cybersecurity firm Duo Security. As part of the partnership, Workday will integrate Duo's MFA functionality within Workday's user interface, strengthening its safeguards to mitigate phishing incidents and ensure validated, trusted access to Workday from any device.