NEW TO THE MARKET: 18-22 DECEMBER 2017
NEW TO THE MARKET: 18-22 DECEMBER 2017
18 December 2017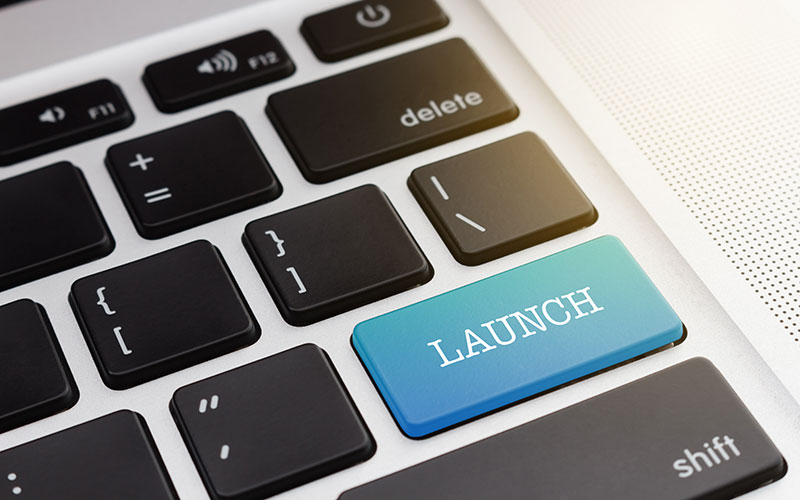 This week's new products, offices and offerings include: Berry Recruitment Group, Bluestones Group, Graffiti Recruitment, MEP Resourcing
• Berry Recruitment Group has opened its second office in Southampton.
The new technical branch – specialising in engineering, facilities management and construction ­– will be led by Scott Mills.
The national recruitment group revealed that Berry regional sales director Angela Milne has relocated the firm's technical branch from Surrey because of the potential growth available in Southampton and the wider region.
• Recruitment sector investor company Bluestones Group has launched a joint venture in the form of MEP Resourcing, a North West-based construction recruitment specialist business.
The firm is led by MEP managing director Ben Leigh.
• IT and technology recruitment specialist Graffiti Recruitment has opened a new office in Belfast as part of a growth programme to enable the company to fill IT specific jobs and bridge the skills gap facing Northern Ireland.
The company is working with the education sector and outreach groups to ensure children are well informed on career choices from an early age.