Hudson sells recruitment and talent management businesses
Hudson sells recruitment and talent management businesses
18 December 2017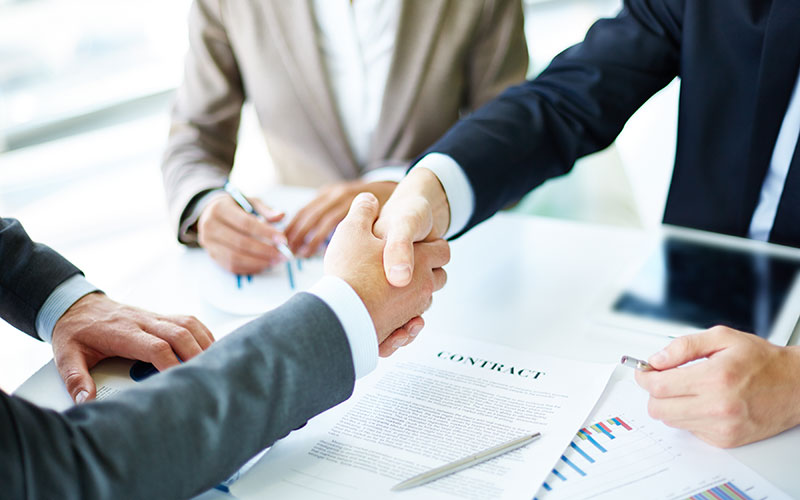 Hudson Global is shifting its focus to its recruitment process outsourcing business following today's announcement that it plans to sell its European and Asia Pacific-based recruitment and talent management businesses.
In its release this morning, the global talent solutions company announced the following sales:
The sale of the firm's Benelux-based recruitment and talent management operations to Dutch firm Value Plus, in a management buyout led by Hudson Benelux CEO Ivan De Witte for $24.7m (£18.5m).
 
The sale of its recruitment and talent management operations throughout the rest of Europe to Luxembourg-headquartered Morgan Philips for $10.5m. The deal covers Hudson's European operations in the UK, France, Spain and Poland as well as a network of franchise operations in Denmark, Sweden and Czech Republic.
 
The sale of Asia Pacific-based recruitment and talent management operations to Australia-based Apache Group in a management buyout led by Hudson Asia Pacific CEO Mark Steyn for $6m. Apache Group will take on this business' short-term debt in Asia Pacific, which was $6.3m as of 30 September 2017 as part of the deal.
Commenting on what today's announcement means for Hudson's UK operations, Peter Istead, managing director for Hudson Talent Solutions UK, called today's development "exciting" news for Hudson in the UK. 
He told Recruiter in a statement: "Some time ago we embarked on a journey to revolutionise our business to help organisations navigate the new world of work. 
"Morgan Philips shares our vision of building a talent solutions led business and will bring a new technology perspective to the table. There is a high degree of synergy across both organisations. Together we will be able to offer customers an enhanced range of relevant services."
Expanding on all of the agreements, Hudson CEO Stephen Nolan said the decision to sell these businesses followed a "lengthy and thorough" review of the group's strategic alternatives and reflects its desire to focus on its growing RPO business.
"We believe these transactions are in the best interest of all stakeholders and believe these transactions will allow each of our business lines to thrive with more resources, investment and dedicated management than in our existing structure. I believe our teams will continue to have success under the leadership of Ivan De Witte in Belgium, Morgan Philips in Europe and Mark Steyn in Asia Pacific."
The transactions are expected to close in H1 2018.