FINANCIALS: Capita on track to meet trading expectations
FINANCIALS: Capita on track to meet trading expectations
14 December 2017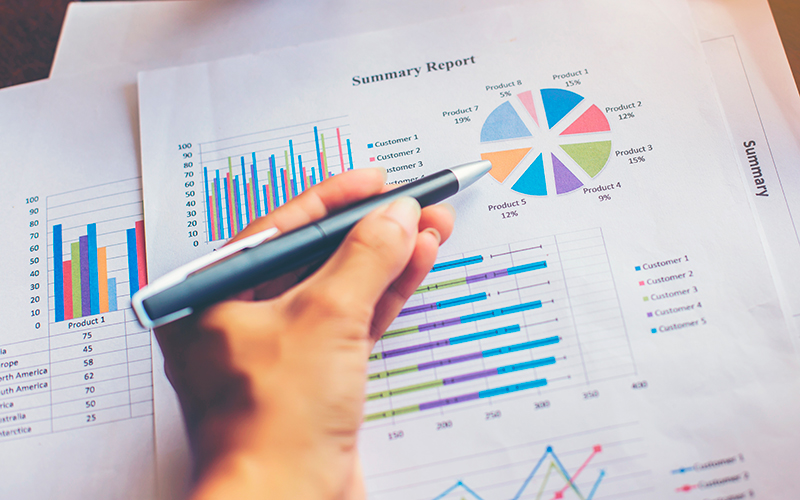 Capita says it anticipates 2017 trading to be in line with expectations.
That's according to a pre-close trading update issued by the business outsourcing provider this morning.
The update reveals group trading in the year to date has been in line with expectations, and that Capita still expects underlying pre-tax profits – before significant new contracts and restructuring costs – to rise modestly in the second half of this year.
The group also revealed it has secured £471m of big contracts over the year, with a new seven-year contract with the Cabinet Office to administer the Royal Mail Statutory Pension Scheme (RMSPS) for its 400,000 deferred members and pension members as well as an extension of its customer management contract with British Gas to April 2019 secured in H2.
The group added that several bid decisions are also expected in coming months, while the value of its current bid pipeline is £2.5bn.
With regard to the ongoing restructuring of the group, Capita revealed it is broadening its transformation programme – which includes identifying more opportunities to improve cost competitiveness – while restructuring charges for this year are expected to be around £18m.
The group will release its final results on 1 March 2018.