CONTRACTS & DEALS: 4-8 DECEMBER 2017
CONTRACTS & DEALS: 4-8 DECEMBER 2017
4 December 2017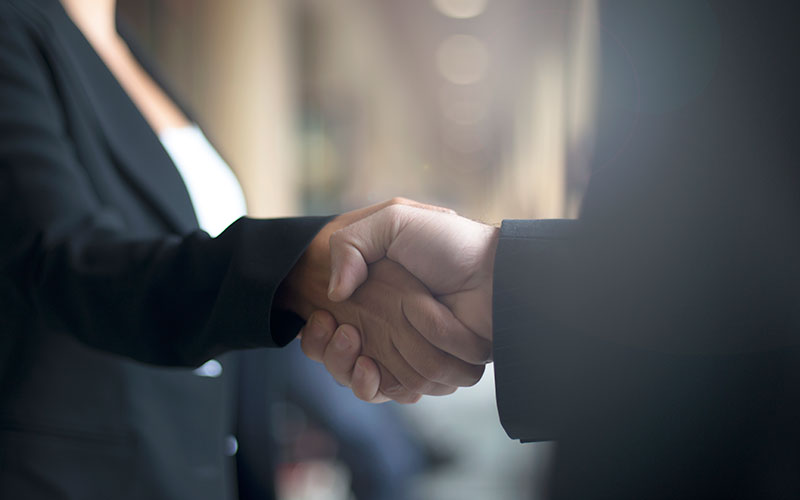 This week's contracts and deals include: de Poel, Fusion Lifestyle, Head Medical, Hesketh James, ICON Training
• Housing and supported housing provider Home Group has appointed independent recruitment outsourcing specialist de Poel to manage the supply of its non-permanent staff. Home Group employs more than 3,000 people in the UK and operates across more than 250 local authority areas.
• Sport and leisure management company Fusion Lifestyle has unveiled a partnership with industry training provider ICON Training to grow its annual apprenticeship programme from 150 to 500 apprentices annually over the next three years.
The programme will offer apprentices a clear career pathway via the Leisure Professional Apprenticeship level 2 through to level 7. The partners said it encourages staff to become multi-skilled early on in their career enabling them to become managers and leaders as their career develops.
• Edinburgh-based medical recruiter Head Medical has been appointed by NHS Dumfries and Galloway to conduct an overseas recruitment campaign to help fill vacancies for doctors.
Head Medical is set to launch a fully integrated recruitment campaign in the New Year, including a comprehensive marketing drive in the UK and Europe, as well as speaking to its existing UK and international database of doctors and holding events in key target countries, such as Sweden and Greece.
The campaign will run until all vacancies are filled. Head Medical expects the first positions to be filled by next summer.
• Manchester-based hospitality recruiter Hesketh James has secured a £90k investment from Business Finance Solutions, part of the Northern Powerhouse Investment Fund and the finance arm of The Growth Company and partner of the Greater Manchester Combined Authority.
The £40k funding from UK government-backed Start Up Loans and £50k investment from the Northern Powerhouse Investment Fund will be used to create seven new jobs and invest in IT and marketing. This will enable Hesketh James to expand and develop its services, both in the North-West and across the UK, including a recently launched accountancy and finance recruitment practice.