Birmingham recruiter shares his take on Big Shaq
Birmingham recruiter shares his take on Big Shaq
20 December 2017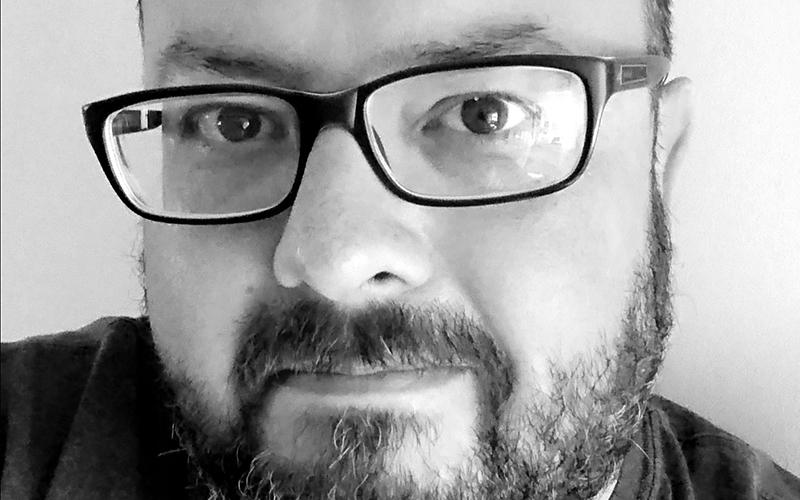 Yo! A Birmingham recruiter is out there rappin' with the Christmas wrappin' as the festive season gets under way!
Mark 'Hip' Hopkins, director of engineering recruitment firm Thomas Lee Recruitment, agreed to share his little take on a Big Shaq attack with Recruiter and our readers. Enjoy!
(Would you like to have a go at rappin' Hopkins's Recruiter's Rap? Video yourself getting down with the beat and the lyrics, send it to us, and we'll post the best in the New Year!)
Here we go now…
Yo, Big Mark, the one and only
Candidates hot, never exclusive,
Nor on market for long…
Boom
Two plus two interviews is four
Minus 2 that's 2 interviews too many, quick maths
Everyday candidates on the block
Some great (ah)
See your vacant job,
That candidate can do that job,
But that job has a PSL – wack wack wack
You manager be ducking (you man ducked)
Hold tight, agency rates (my brudda)
He's got the skillz (big ting)
Hold tight, my candidate (my guy)
He's got the experience (shew)
I trap, trap, trap on the phone
Movin' that meeting,
Interviews, hold tight I got KPIs (KPIs)
On, on, on, on, on, on the phone doing 10 calls
10 by 10 (like my toes)
You man thought I called?
I see a bell going, then I pose (chillin')
If candidate ain't on it, I ghost (hah!)
Look at your PSL (check your PSL fam)
You donut, PSL long like garden hose!
(Chorus)
I tell HR, "Candidates hot," I tell her, "Candidates hot"
The HR told me, "You're not on the PSL"
I said, "Babes, candidates hot" (never exclusive)
I tell HR, "Candidates hot, never exclusive"
I tell HR, "Candidates hot, never exclusive"
The HR told me, "You're not on the PSL"
I said, "Babes, candidates hot, never exclusive!"
(Published with permission from Mark Hopkins)