£30-an-hour 'job' to have beard stroked attracts thousands
£30-an-hour 'job' to have beard stroked attracts thousands
18 December 2017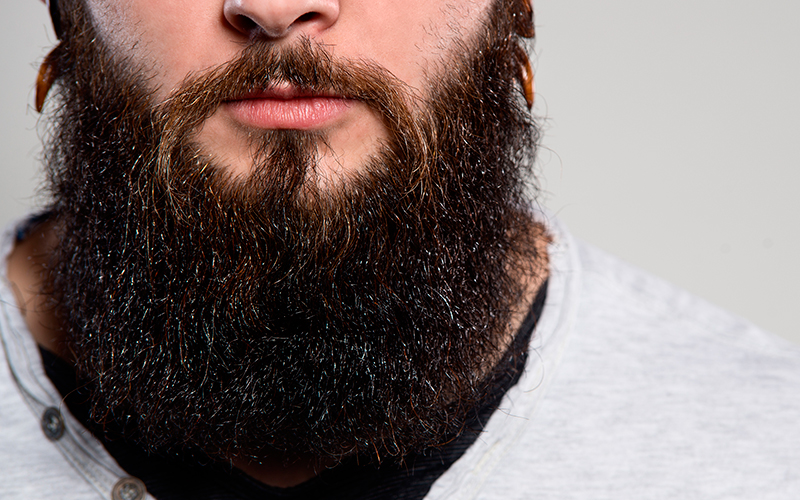 Male grooming brand Mo Bro's has been inundated with applicants following its call for bearded men for its beard-stroking station, which opens later this week.
Last week, Recruiter revealed the firm was recruiting for applicants with beards of at least two inches long for the £30-an-hour role at its station, which will be open for three days at Highcross Shopping Centre in Leicester from Wednesday (20 December).
The science behind the station is that apparently 'warm touches' between humans release oxytocin, the hormone that reduces the levels of the stress hormone cortisol, as does stroking cat fur, while other benefits of stroking fur include a low heart rate and blood pressure. 
And it appears the firm has had no shortage of applicants with the BBC reporting 4,000 beardies have already applied for the role.
Let's hope Santa isn't one of the applicants ­– we don't fancy being left empty-handed come the big day.