Male grooming brand seeks candidates for beard-stroking station
Male grooming brand seeks candidates for beard-stroking station
14 December 2017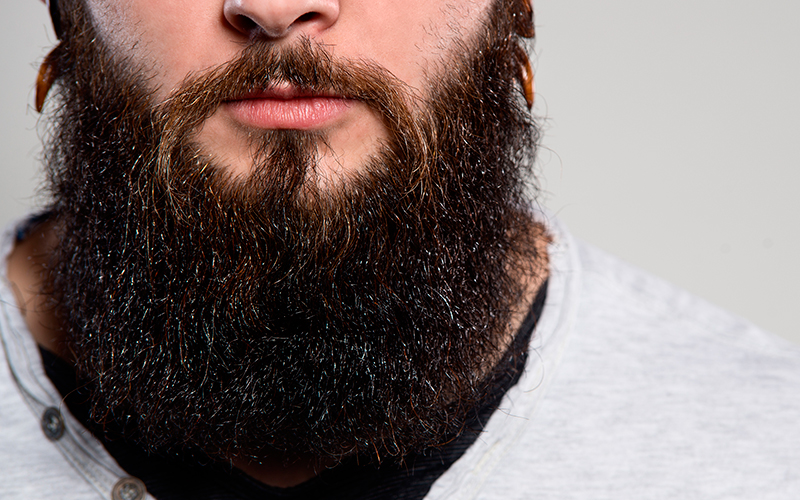 Mo Bro's is recruiting bearded men for its beard-stroking station, which will be open for three days at Highcross Shopping Centre in Leicester from Wednesday 20 December.
The UK male grooming brand is seeking applicants with a beard at least two inches long for the £30-an-hour role – so more Santa and ZZ Top than George Clooney or Gary Barlow.
The beard-stroking station welcomes both men and women who'd like to take a seat and stroke something soft, during the often-stressful Christmas shopping period. 
The science behind the station is that apparently 'warm touches' between humans release oxytocin, the hormone that reduces the levels of the stress hormone cortisol, as does stroking cat fur, while other benefits of stroking fur include a low heart rate and blood pressure. 
The station will be open to people who register online beforehand, and will have three chairs where members of the public can sit and stroke their beard of choice for either 10 or 20 minutes. The experience will cost £5 per five minutes, and all profits made will be donated to homeless charity Shelter.