NEW TO THE MARKET: 27 NOVEMBER-1 DECEMBER 2017
NEW TO THE MARKET: 27 NOVEMBER-1 DECEMBER 2017
28 November 2017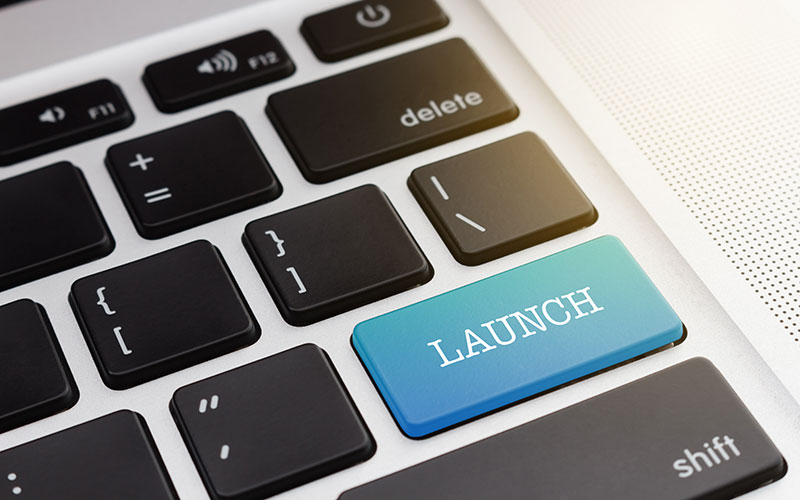 This week's new product, offices and offerings include: Denholm Associates, Interoute, Invenias, Monroe Staffing Solutions, Sphere Solutions, Staffing 360 Solutions
• Marketing recruitment agency Denholm Associates claims it is launching Scotland's first "employer brand" consultancy. Denholm said the Inside Out venture, headed by advertising stalwart Mark Gorman and HR specialist Keith Thompson alongside Nicki and John Denholm, will help the SME sector stand out when it comes to hiring staff.
Denholm CEO Nicki Denholm said: "Many companies invest heavily in their consumer or trade brand for their products or services but don't invest at all in their employer brand and this leads to a disappointing employee experience. We're on a mission to change that."
• Global cloud and network provider Interoute has launched its 2017 graduate scheme in Nottingham, looking for talented candidates in technology and finance roles.
The 12-month scheme provides science, technology, engineering and maths (STEM) graduates with an intensive training programme that builds experience, business acumen and offers the opportunity to progress into technical and managerial roles. There are 10 positions available in total, five in the cloud division and five in finance.
• Invenias, a cloud-based platform for executive and strategic hiring, has introduced the Invenias GDPR Module – the latest update to its flagship product Invenias 9.
The Invenias GDPR Module, part of the Invenias Global Data Privacy Framework, allows Invenias customers to manage data privacy in accordance with the new General Data Protection Regulation (GDPR) in May next year.
The module comprises of options to globally manage data privacy preferences, manage the requirements to inform, manage consent (if and where required) and to manage the requirement for the right to be forgotten and data subject access requests.
• Wales-based recruiter Sphere Solutions is to open a new office in Calgary, Canada. The Cardiff-headquartered company said it has set its sights on the North America market after reporting considerable growth in demand for its services throughout Wales and the South-West of the UK.
The international move is part of an ambitious three-year strategy, which will see Sphere boost its brand profile and increase its turnover to £40m.
• US Staffing 360 Solutions has announced that its Monroe Staffing Solutions subsidiary will open an office in Fort Mill, South Carolina, one of the state's fastest-growing cities and a suburb of Charlotte, North Carolina.
The new office, which will be operational on Thursday [30 November], will offer light industrial and professional staffing services, in addition to a contingent workforce management programme. It will be the group's first location in South Carolina and continues Staffing 360 Solutions' expansion strategy along the US eastern seaboard.
It is also intended to further expand the company's offering towards the South Carolina city of Greenville, home of the Michelin tyre company's North American headquarters, and onward to Atlanta, Georgia while providing direct access to Charlotte.