Recruiters report no slowdown in overseas staff for NHS
Recruiters report no slowdown in overseas staff for NHS
16 June 2017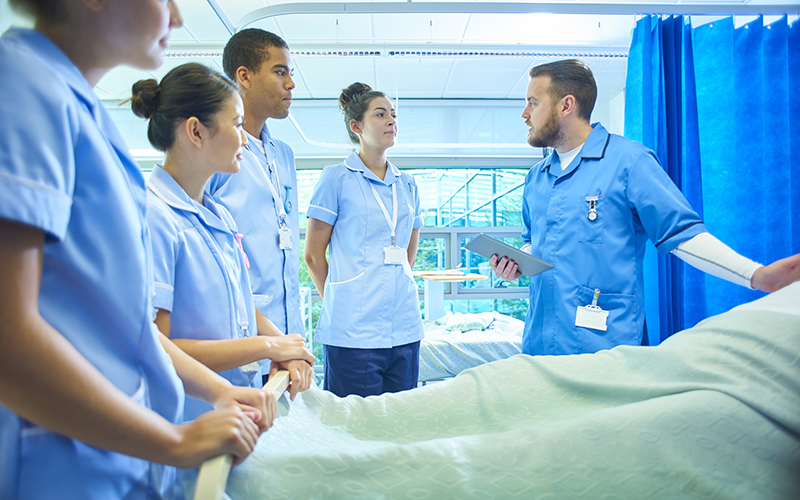 As the NHS prepares to meet the resourcing challenges of a post-Brexit world, recruiters report no signs of any slowdown in overseas nurses wishing to relocate to the UK.
Yesterday NHS Employers launched a new briefing document entitled 'Workforce supply – attracting and retaining local talent for NHS leaders', aimed at encouraging more investment in the skills of the domestic population and advice on how to do this.
But agencies operating in the sector have told Recruiter there remains a strong appetite among overseas nurses to come and work in the NHS, despite reports in the press about the fall in the number of EU nurses applying.
David Cook, managing director of National Locums, told Recruiter: "While EU nationals are clearly a valuable resource for the NHS, it has to be recognised that a significant number of recruits, particularly in nursing, come from outside the EU – Africa, Asia and the Indian sub-continent – all of which have tremendously talented people wanting to work in the UK. There is no sign of a slowdown in the numbers of medical professionals from those regions applying to us to work in UK hospitals."
Claire Billenness, MD of HCL Workforce Solutions, adds: "HCL leaves no stone unturned when recruiting both at home and abroad. However, we have recently seen a greater proportion of overseas workers coming through, due to a domestic shortage of skills and labour. Currently, it seems that government policy to increase the number of training places has not yet caught up with the reality on the ground, leading to a shortage of 'home-grown workers'."
• Want to comment on this story? Email us at [email protected] or tweet us below to tell us your thoughts. We will run comments online in a round-up at the end of the week.