NEW TO THE MARKET: 9-13 OCTOBER 2017
NEW TO THE MARKET: 9-13 OCTOBER 2017
9 October 2017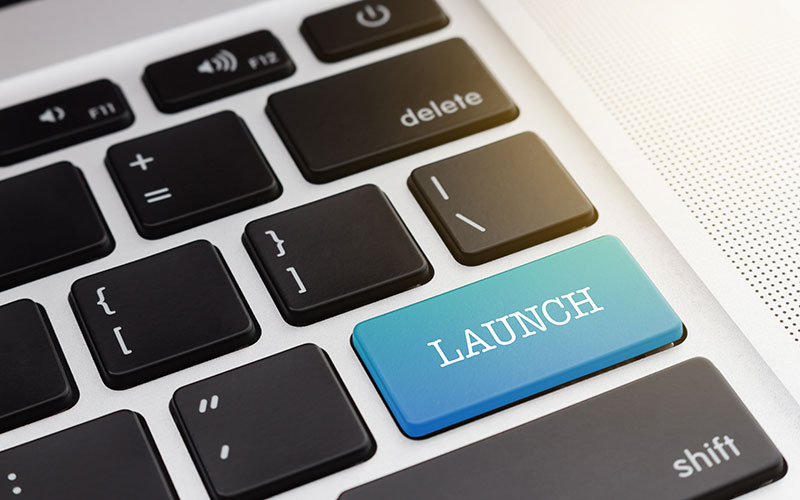 This week's new product, offices and offerings include: Airswift, Credas, Group8, HRS, Livingston James Group, Wepow, Workday
• Global workforce solutions provider Airswift has opened a global energy workforce solutions office in Nouakchott, Mauritania as well as an office in Kampala, Uganda. The firm says the move comes in response to client demand at a time of rapid strategic growth for its African operations.
• Employee verification app Credas has launched, which has been created to help those who manage construction recruitment. The app uses real-time facial recognition technology to process and verify over 4,000 types of ID.
Credas' verification process consists of three simple steps: a selfie, a photo of the photo ID and a 'liveness' test. The 'liveness' tests ensure that the person is present when the verification photo is being taken. The app is compatible with iOS and Android mobile devices.
• Resourcing and consulting business Group8 has launched with funding from James Caan's recruitment investment group Recruitment Entrepreneur.
The move sees the boutique recruiter, previously known as Spencer Scott Hilton, join Caan's portfolio of investment-backed business, with its managing director and founder Miranda Hilton assuming the role of CEO. Group8 has offices in Sydney, Singapore, Dubai and now London. The sum Caan invested was undisclosed.
• As revealed by Recruiter.co.uk on Friday, Hyper Recruitment Solutions, the life sciences and technology recruiter launched by Apprentice winner Ricky Martin in 2012, is opening offices in Manchester and Edinburgh.
• Scottish headquartered recruiter Livingston James Group has expanded into the North-West of England with the opening of its Manchester office. The office is an arm of Rutherford Cross, its specialist senior finance recruitment business and will be led by Sandra McKinnon. The Group has three other offices in Edinburgh, Glasgow, and Guilford in South-East England.
• Mobile and video interviewing specialist Wepow has launched Wepow Planner. The product, which can be integrated with calendars including Microsoft Outlook, Microsoft Office 365, Google Calendar and Apple iCal, enables recruiters to schedule live video, telephone and onsite job interviews, offering candidates the option of flexible blocks or fixed interview times.
• Recruitment software provider Workday has announced general availability of three of its tools. These are: Workday Data-as-a-Service, including analytical service; Workday Benchmarking, which enables customers to compare their organisational performance to industry peers; and Workday usage.
Workday has further announced that following its 2016 acquisition of data analytics firm Platfora, the firm has announced the availability of Workday Prism Analytics, a solution that enables customers to bring together data – including Workday data and data from any outside source – with analytics tools enabling financial and people decisions.